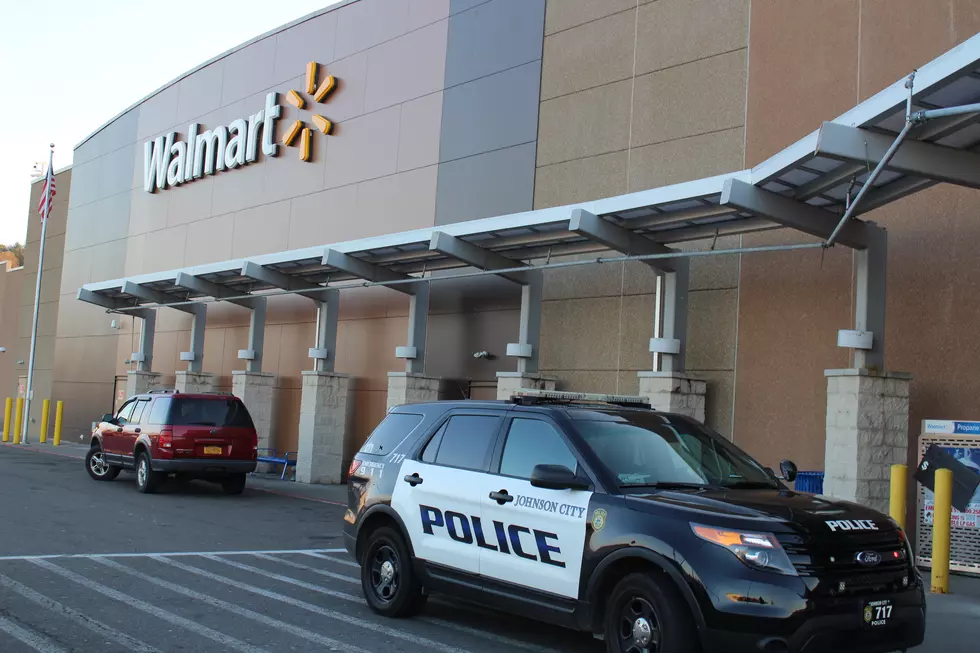 Police: Binghamton Woman Stole 164 Items From Walmart
Photo: Bob Joseph/WNBF News (file)
Investigators say a woman was sent to jail after she left the Johnson City Walmart store with nearly $1,200 worth of merchandise.
Authorities say 46-year-old May Teeple of Binghamton was charged with felony grand larceny.
Johnson City police were called to the store on Gannett Drive around 12:40 p.m. Monday.
Walmart security workers said they saw Teeple load her shopping cart with 164 items and then leave the store without paying for anything.
Detectives say the total value of the merchandise was $1,171.82.
Teeple was arraigned and sent to Broome County Jail.
Teeple is accused of taking a wide range of items including school supplies, clothing, jewelry, electronics, soda, DVDs and a clock radio.
Police say she allegedly stole several CDs featuring artists like Bon Jovi, Def Leppard, Journey, Bryan Adams, Whitesnake, Poison, Cher, Vince Gill and Kenny Chesney.
Investigators say crayons, pens and notebooks also were found in the cart.
For breaking news and updates on developing stories, follow @BinghamtonNow on Twitter.