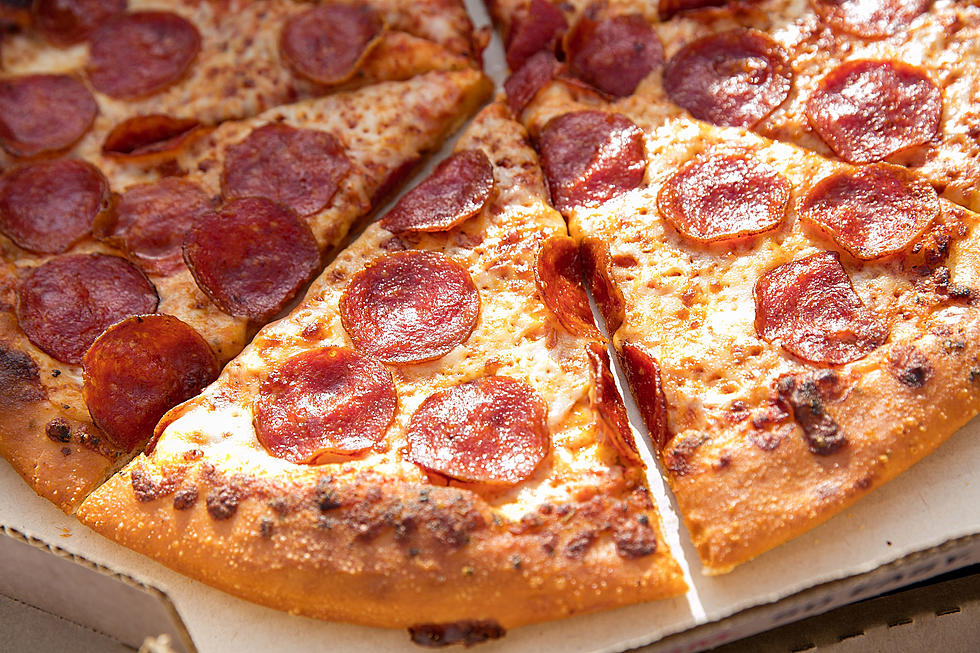 Pizza Hut to Shift Gears, Closing 500 Sit-Down Restaurants
Jeff Schear/Getty Images
There's no doubt that food plays a massive role in our lives. It comforts us, we celebrate special moments with it, and we even grow relationships over it. All of these are reasons why when our favorite food place shuts down, it comes as a sharp jab to the gut.
Literally, every time I drive past a Pizza Hut, I smile because I remember celebrating sports wins with my high school teammates. I remember pizza and movie date nights with my first boyfriend. I remember my pregnancy cravings for Pizza Hut and my son dancing in my belly after I ate it, as though he was letting me know he was satisfied too.
There's something about sitting down in a booth at Pizza Hut with friends and family to enjoy a meal and not have to worry about needing to do the dishes afterward. However, it looks like those sit-down meal memories may soon be just that - memories.
According to Food Business News, Pizza Hut has announced that they will be closing 500 of their dine-in restaurants and will shift their focus to growing their carryout and delivery services.
This will ultimately strengthen the Pizza Hut business in the U.S. and set it up for a faster long-term growth," said Chief Operating Office of Yum! Brands, David Gibbs.
Pizza Hut currently operates 7,496 locations in the United States with 6,100 of those restaurants being dine-in restaurants. Yum! Brands, the parent company of Pizza Hut, assures lovers of the chain that the closure of the 500 stores won't mean the end of Pizza Hut in our communities. The restaurants that are closing will reopen, not as a sit-down restaurant, but as express carry out and delivery locations.
207 East Main Street, Endicott, NY 13760
2 Mang Drive, Sidney, NY 13838
6096 State Highway 12, Norwich, NY 13815
259 Tompkins Street, Cortland, NY 13045
508 N Keystone Avenue, South Waverly, PA 18840
2301 N. Triphammer Road, Ithaca, NY 14850