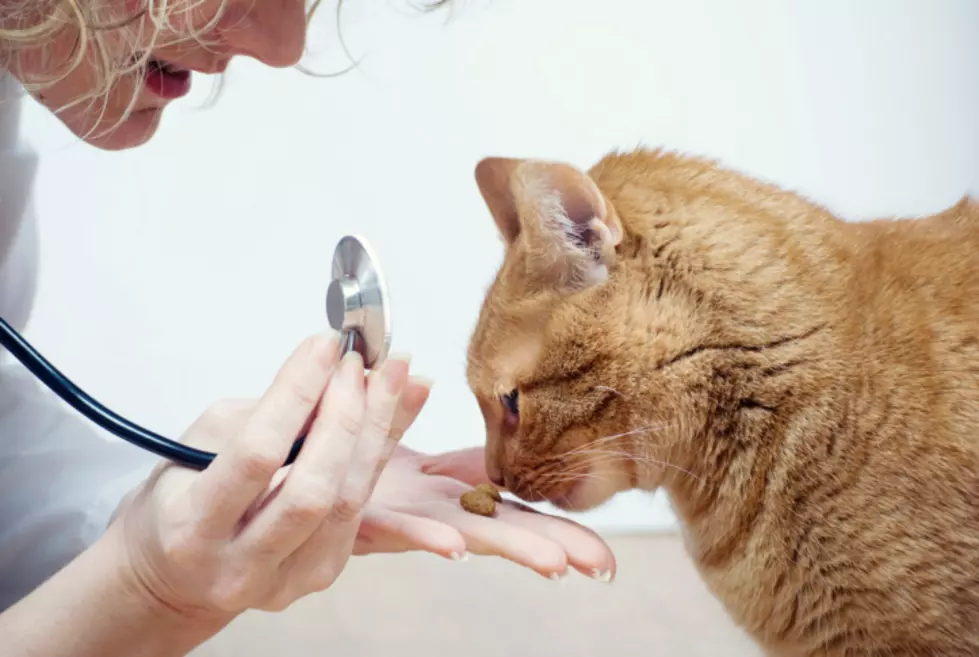 Pet Update: Likely That Cats Can Catch COVID-19
Mara Radeva
A Bronx Zoo tiger catching the coronavirus and other research indicates cats may be susceptible to the virus.
It looks like dogs cannot catch COVID-19, but according to a Times Union story it looks like cats can catch and there could be a possibility they can spread it to humans as well. According to the report the virus does not transfer well to dogs, but 'replicates well; in cats and ferrets.
While the possibility is there, the number of cats who may actually have the virus is very low. The Times Union spoke with several local vets and while some are taking precautions, it is pretty much business as usual if your cat need any type of vet treatment.
If you are having COVID-19 symptoms, while it may be tough to socially distance from your cat or cats, it may not be a bad idea in an effort to play it safe to keep your pets healthy.