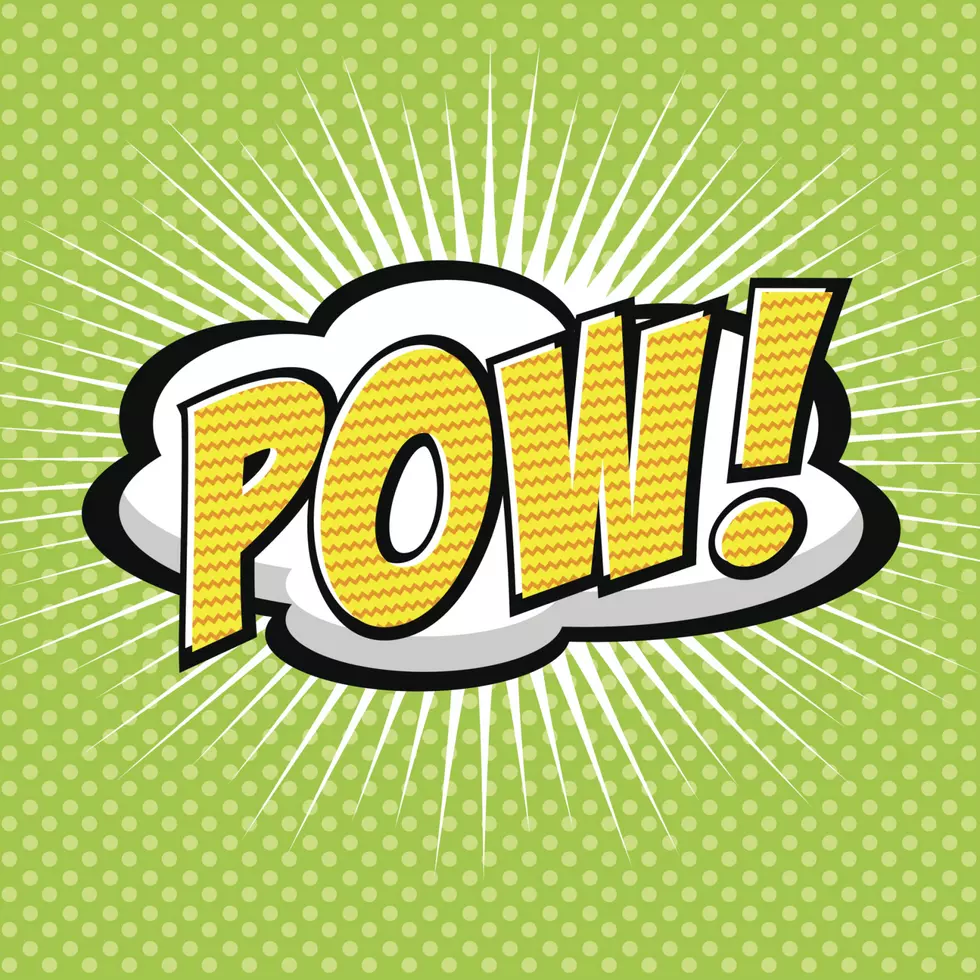 Pass the Time with Webcomics
jirawatp
I've found myself over the last few days going back and rereading a bunch of webcomics I've read over the years. Well, one specifically, but my point still stands. Sometimes it's nice to read something will well-made visuals (at least towards the newer content once the artist finds their style) and the way that new posts are released it can lend itself to a unique comedy. Since we're all stuck at home for the time being, here's a few of my favorite ones I've kept up with over the years:
This is the one I've been rereading over the last few days, and the most regularly updated of them. Basically, it looks at a world where pets and other animals have intelligence akin to ours, mixed with the occasional magical mishap and other day-to-day shenanigans. Updates come out every Monday, Wednesday and Friday, so it's never long before the next installment.
To continue on the animal trend, Twokinds is a wonderful fantasy comic. It shows a medieval world of magic and dragons, but along with a war hanging in the air between humans and animal people called keidran. It's a wonderful narrative about racism played along a gripping story, the bonds of the characters and the evils that lurk in the shadows.
This is a comic for those that love video games, and play them as much as I do. The author and her friends crack jokes about the games they play, and she takes the ideas and turns them into full-fledged comics making fun of the very series they love.