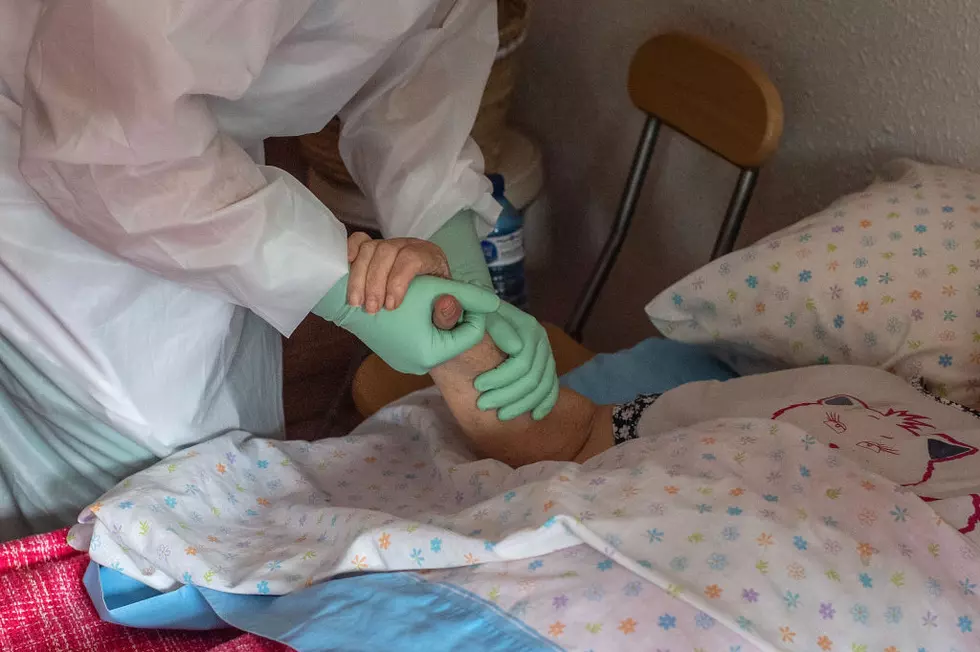 NY Health Commissioner Disputes Nursing Home COVID Death Count
Getty Images
The New York State Health Commissioner is disputing that the Attorney General's office actually found a gross under-count of nursing home deaths linked to the COVID-19 pandemic.
Enter your number to get our free mobile app
While the report from A.G. Letitia James indicates the state reported perhaps 50% fewer nursing home deaths during the start of the pandemic, Doctor Howard Zucker says the report actually is clear that there was no undercount since there is a distinction between nursing home residents who died at their congregate care facility and those who died after being transferred to hospital.
That is a point New York Governor Andrew Cuomo and Dr. Zucker have insisted on during daily news briefings throughout the course of the pandemic.  Early on, reporters pressed the Governor on the issue of nursing home deaths with the administration insisting that there would be a double-count if nursing home residents who died after being transferred to the hospital were counted as nursing home deaths.
Much of the concerns raised as the death toll of older New Yorkers went up was tied to a policy to allow COVID positive patients to be housed in nursing homes where the population was already more vulnerable and susceptible to complications from the coronavirus.
Doctor Zucker, meanwhile, is echoing concerns about the lack of personal protection and other equipment at the nursing homes and points to the former administration in Washington for failing to acknowledge the seriousness of the pandemic and address the need for supplies from the start.
Self-Care Practices During Covid-19