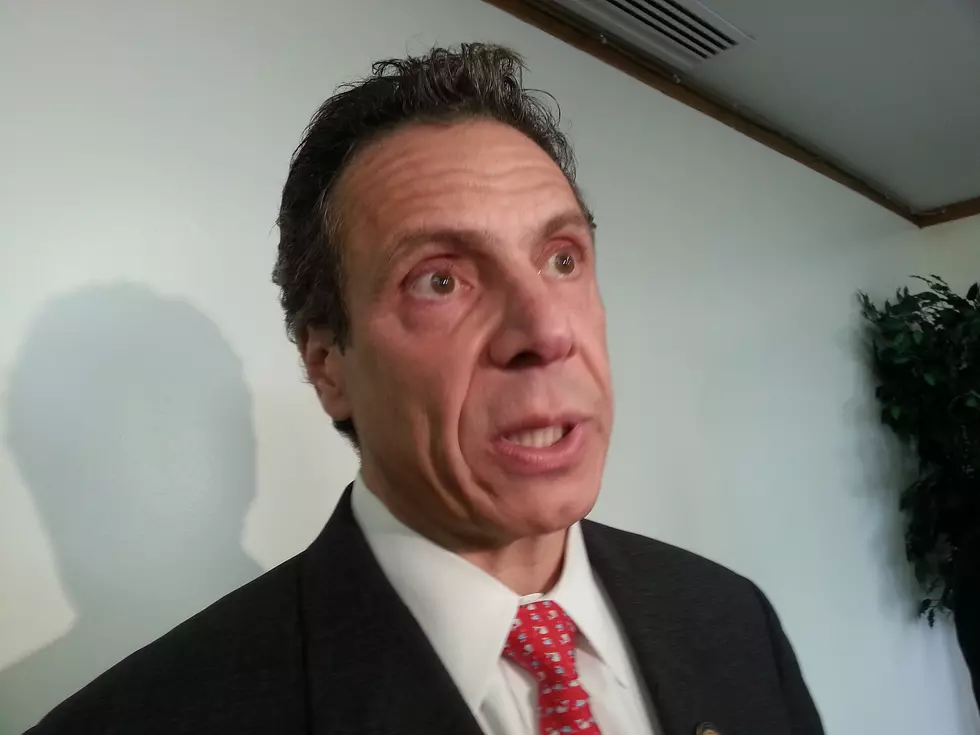 NY Gov. Admits Some Behavior 'Too Personal', A.G. Launches Independent Investigation
Photo: Bob Joseph/WNBF News (file)
New York Governor Andrew Cuomo is acknowledging for the first time that some of his behavior with women "may have been insensitive or too personal."
On February 28 Cuomo said he would cooperate with a sexual harassment investigation led by the state Attorney General.
In the statement, the Democrat insists he had never inappropriately touched or propositioned anyone.
But, he says he had teased people and made jokes about their personal lives in an attempt to lighten things up and to be "playful."  He says he understands now some of those interactions were to personal or insensitive.
The news comes as a second former aide has come forward with sexual harassment allegations against Cuomo.  Charlotte Bennett had been a health policy advisor in the Cuomo administration until November.
She told the New York Times that Cuomo asked her inappropriate questions about her sex life, including whether she had ever had sex with older men. Another former aide, Lindsey Boylan, recently accused Cuomo of subjecting her to unwanted kissing and inappropriate comments.  Cuomo denied the allegations.
New York Attorney General, Letitia James, says she expects to receive a referral with subpoena power to investigate the allegations against the governor.
In a statement released by James, the State Attorney General says her office will hire a law firm, deputize them as attorneys of her office and "oversee a rigorous and independent investigation."
Five Photos That Show Binghamton's Rich History