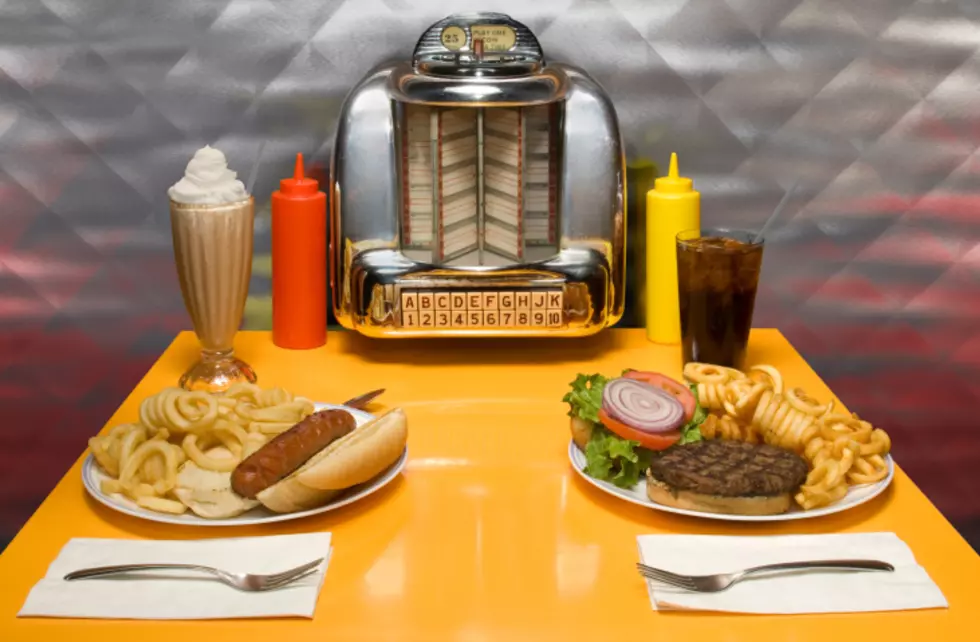 Nine Local Diners That Should be Highlighted On Diners, Drive-Ins & Dives [GALLERY]
ThinkStock
To say that I love diners would be an understatement. Nothing against chain, formal, or specialty food restaurants, it's just that I love the comfort food that local diners offer.
The pandemic has made it tough on our local diners, and I do my best to order take-out whenever I can. One reason is, I want our great local restaurants and diners to survive, and two, the food is awesome at every one of them.
I am proud of the service and the food our local diners serve up every day and thought I would mention a few that I think Guy Fieri, host of Diners, Drive-In's, and Dives should come to visit. I think he'd have to stay here for a few weeks to properly get to enjoy all the wonderful locally owned diners we have.
AREA DINERS GUY FIERI SHOULD VISIT
[via Google Maps Street View, H/T to WYRK]
LOOK: Here are copycat recipes from 20 of the most popular fast food restaurants in America
What Are the Signature Drinks From Every State?
Yelp's Best-Rated Ice Cream Shops In Your County