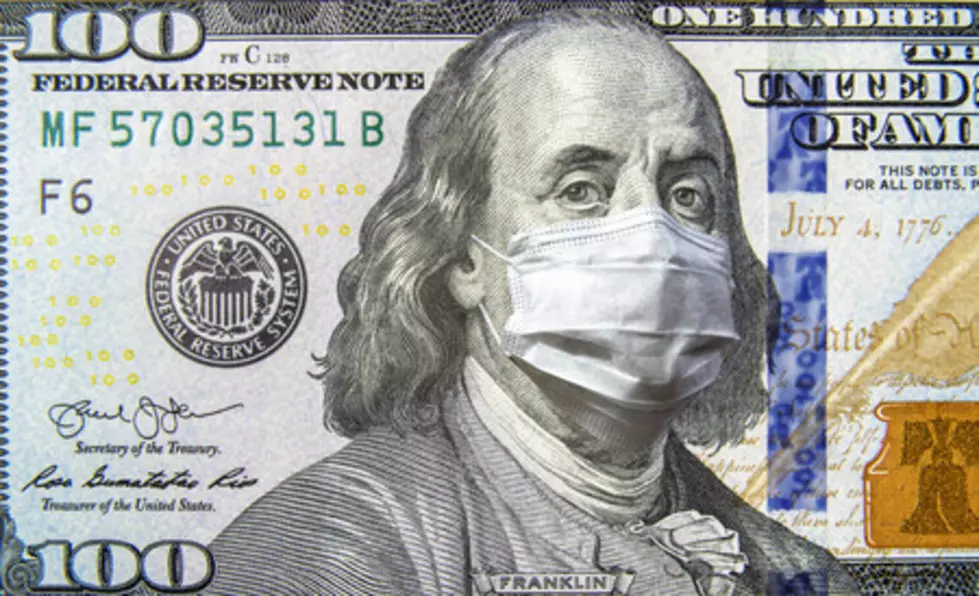 New Yorkers Reminded All COVID-19 Vaccinations are Free
scalinger/ digital team
New York Attorney General Letitia James is warning residents to be wary of criminals trying to charge them for COVID-19 vaccinations.
As Pfizer takes steps to get approval to move from emergency authorization for its vaccine to being able to broadly market the shots, there could be more opportunity for confusing information to be directed to the public.
Right now, the vaccines are free of charge to all New Yorkers.
The Attorney General has issued several alerts to New Yorkers to beware of scams making fraudulent promises of getting faster access to vaccines at a price or outright charging for the administration of the shot.
James says COVID-19 vaccines are now available to all New Yorkers over the age of 16 and "must be administered free of charge." Anyone who has been charged a fee for a vaccination are encouraged to file a complaint online at the Office of the Attorney General or call 1-800-771-7755.
KEEP READING: These are the top 6 scams connected to the pandemic