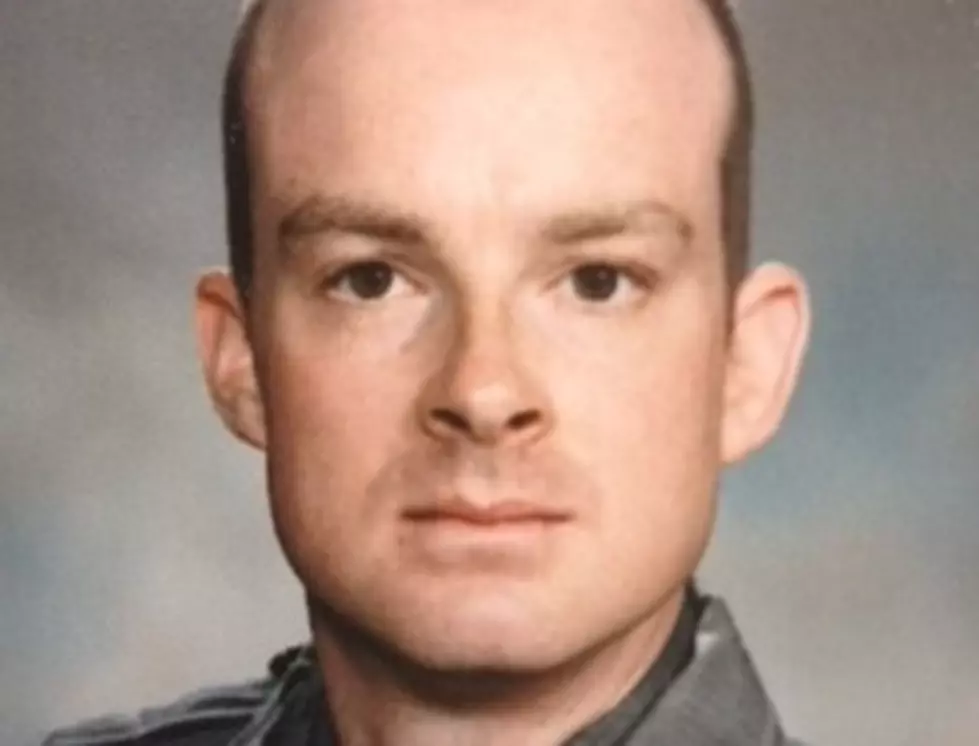 New York State Trooper Christopher Skinner Remembered
New York State Police photo
New York State Trooper Christopher Skinner is being remembered by family, colleagues and the general public four years after being killed in the line of duty.
The 42 year old Broome County native was killed May 29, 2014 when he was deliberately hit by a pickup truck while conducting a traffic stop on Interstate 81 in the Town of Chenango.
Officers from Troop C gathered at the site of Skinner's death along the highway to pay tribute.
Skinner had pulled over a vehicle for a routine stop in a work zone between Hinman's Corners and Castle Creek when a white Toyota pickup truck, traveling 90 miles an hour swerved across lanes, hitting the Trooper who was standing on the shoulder of the road.
Almond Upton of Melrose, Florida was taken into custody after running into the woods, stripping off his clothing.
He was convicted in August of 2016 of first degree murder and sentenced that November to life in prison without parole.