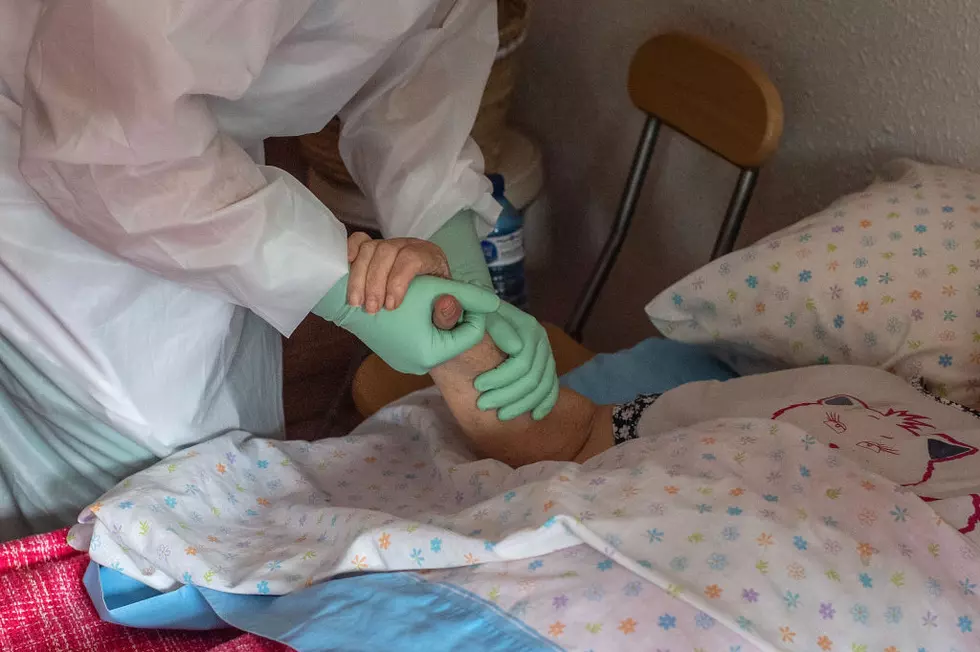 New York Reports New Low 7-Day Average COVID Positivity Rate
Getty Images
New York is reporting its lowest 7-day average COVID-19 positivity rate since the start of the pandemic almost 15 months ago.
Over the weekend, state health officials reported a seven-day average positivity rate of .67% with 494 new cases reported on May 39 for a total of 2,085,190 cases since mid-March of 2020. 18 New Yorkers died Saturday, May 29 bringing the death toll to 42,715.
On Friday, May 28 Broome County reported 13 new cases for a total of 18,018 cases. There have been 346 deaths.
Chenango County reported 14 new cases for a total of 3,462. There have been 77 deaths.
Cortland County updated its total May 31 to 4,543. That's an increase of 15 from May 27. There have been 63 deaths.
Delaware County has posted its first update in over a week, reporting 14 additional cases from May 21 to May 31 for a total of 2,385.  There have been 47 deaths.
Tioga County reports 9 new cases for a total of 3,853. There have been 78 deaths.
With the continued slow retreat of the virus, restrictions are being lifted.
Restaurants and bars in New York had their midnight curfew lifted May 31, allowing establishments to return to the closing times dictated in their licenses and other regulations pre-pandemic,
In Pennsylvania, restaurants were allowed to return to 100% indoor seating capacity.
LOOK: See the iconic cars that debuted the year you were born