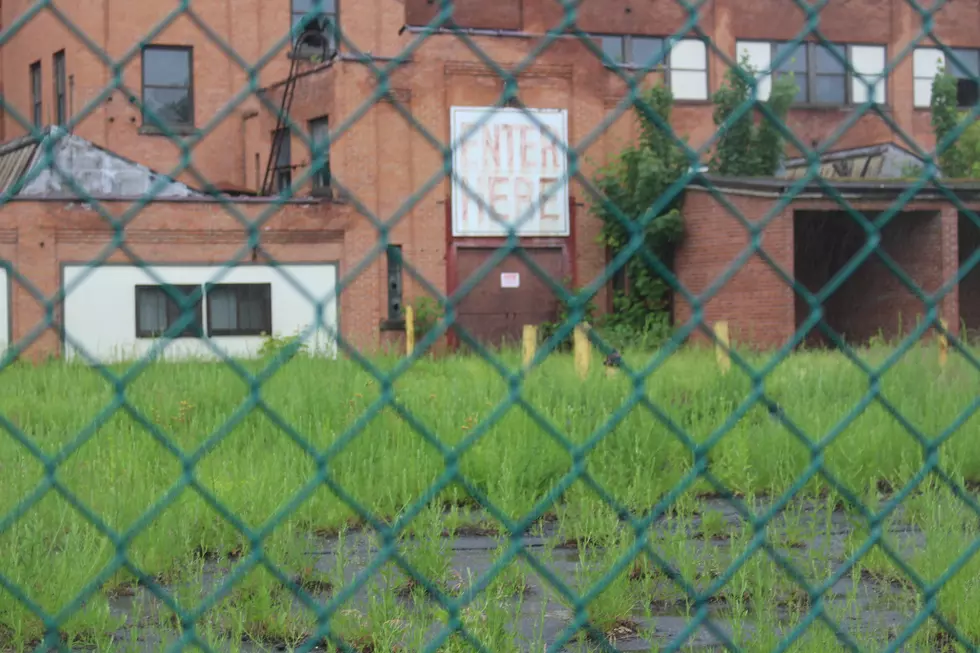 National Pipe to Demolish West Endicott EJ Factory Building
Photo: Bob Joseph/WNBF News (file)
A Vestal company plans to tear down an abandoned Endicott Johnson structure in the town of Union.
National Pipe and Plastics intends to demolish the old factory complex on North Page Avenue and construct an office building on the site.
Broome County Executive Jason Garnar Wednesday announced the property is to be sold to DTRT Page LLC.
Garnar said under the proposed deal, the purchase price is set at $100,000. The Broome County legislature must approve the sale.
National Pipe and Plastics opened a manufacturing facility at a site just west of the old EJ property about five years ago.
The company moved its production operations from Vestal to West Endicott. It kept its offices on Vestal Road.
National Pipe owner David Culbertson previously had expressed an interest in acquiring the West Endicott property.
In addition to constructing the office building at the North Page Avenue site, National Pipe is expected to donate land that's to be used by the neighboring West Endicott Park.
Broome County took control of the five-story EJ building for back taxes about two years ago.