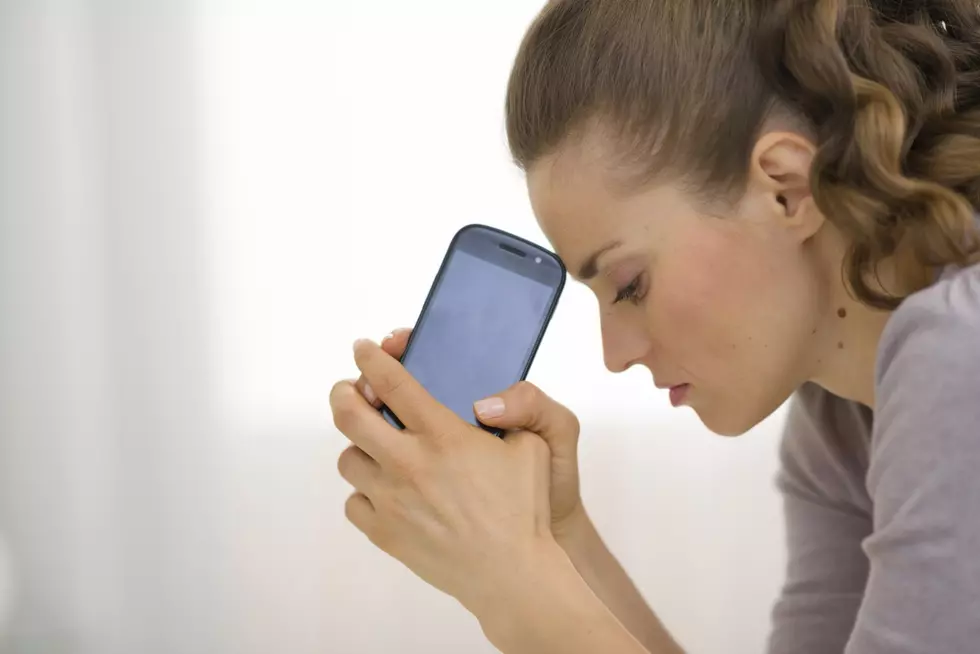 National Day of Unplugging – You In?
Getty Images/iStockphoto
Admit it - you're connected ALL the time, right?
Phone. Computer. Tablet. Smart watch. Streaming devices. So many of us, myself included, have a hard time unplugging, or disconnecting from this wild technological world we live in these days. I can't count the number of times i've been in a conversation and have to repeat myself 342 times because the person was texting, or even caught myself scrolling out of habit when I should have been engaged in the moment.
Have you ever been out to eat at a restaurant and looked around you, there's at least one person at each table, if not more, locked into their phones.
It's also amazing to me that my 4 year old is so reliant on technology.  I never thought i'd be one of those parents that discusses screen-time, but, here we are.
Well, here comes the challenge.
Friday March 6th, yes, this Friday, is National Day of Unplugging - real thing!  There are different ways to get involved, or get unplugged on Friday, including taking a pledge, posting photos to their official hashtag (#unplug), join the conversation on their event page,  or connect through their official instagram account (@nationaldayofunplugging) - all of this posting will need to happen BEFORE the actual day, obviously.
I'm going to try and go at least part of the day unplugged, I make no guarantees to make it through an entire day without checking my phone, let's be serious.  I'll also blame a small percentage of it on the fact that some parts of my job require it (yeah, I dug deep for that one).
Will you give unplugging a try on the 6th?  If so, what will be the hardest part for you?