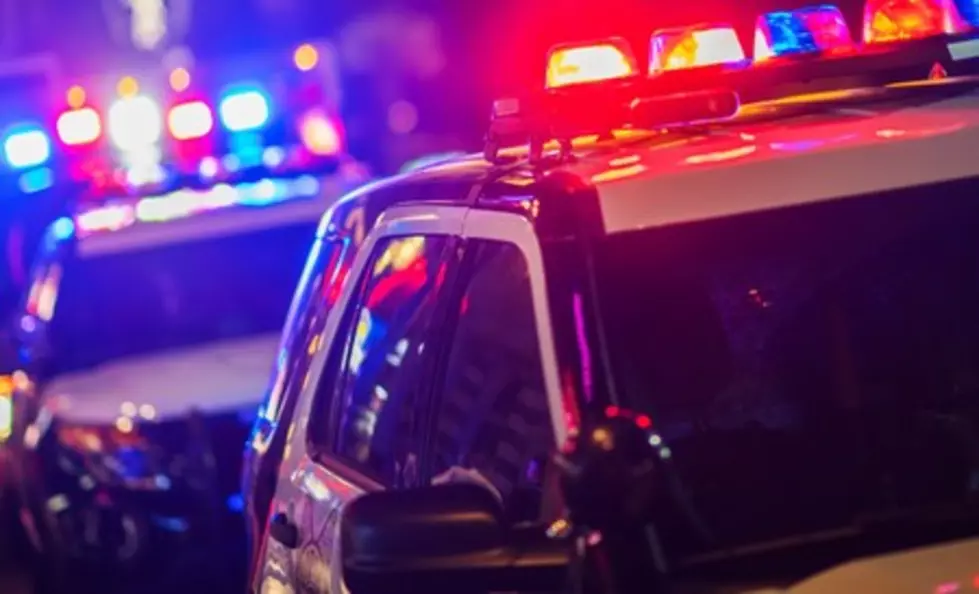 Motorcycle Crash in Johnson City Uncovers Illegal Gun, Ammo and Drugs
ThinkStock
A motorcycle crash in Johnson City is resulting in several felony and lesser charges for a Port Crane man.
Enter your number to get our free mobile app
Village Police say 33-year-old John Fassett is facing weapon and marijuana possession charges after crashing a motorcycle on Harry L. Drive at Zoa Avenue around 10 p.m. December 11.
Police say Fassett lost control of the motorcycle while attempting to stop for another vehicle. The other vehicle was not hit in the incident.
Fassett suffered a few scrapes in the crash and was taken to the hospital for treatment.
Authorities found he had been driving while his license was suspended and there was a warrant for him from the Binghamton Police Department.
Police also found a backpack in the area that Fassett identified as his. In it were a Savage Arms .22 caliber semi-automatic rifle with a sawed-off barrel, several .22 calber rounds of ammunition, several knives, scales, small plastic bags, 2 small plastic bags containing marijuana, 3 small plastic bags containing Methamphetamine and several pills for which he didn't have a prescription.
Fassett is charged with two felony weapon possession counts. Three misdemeanor counts of unlawful possession of a controlled substance, two misdemeanor counts of aggravated unlicensed operation of a vehicle, a violation of unlawful possession of marijuana, a number of traffic infractions including following too closely and unreadable license plates and the Binghamton warrant for felony grand larceny.
Bad Reviews of Binghamton Debunked