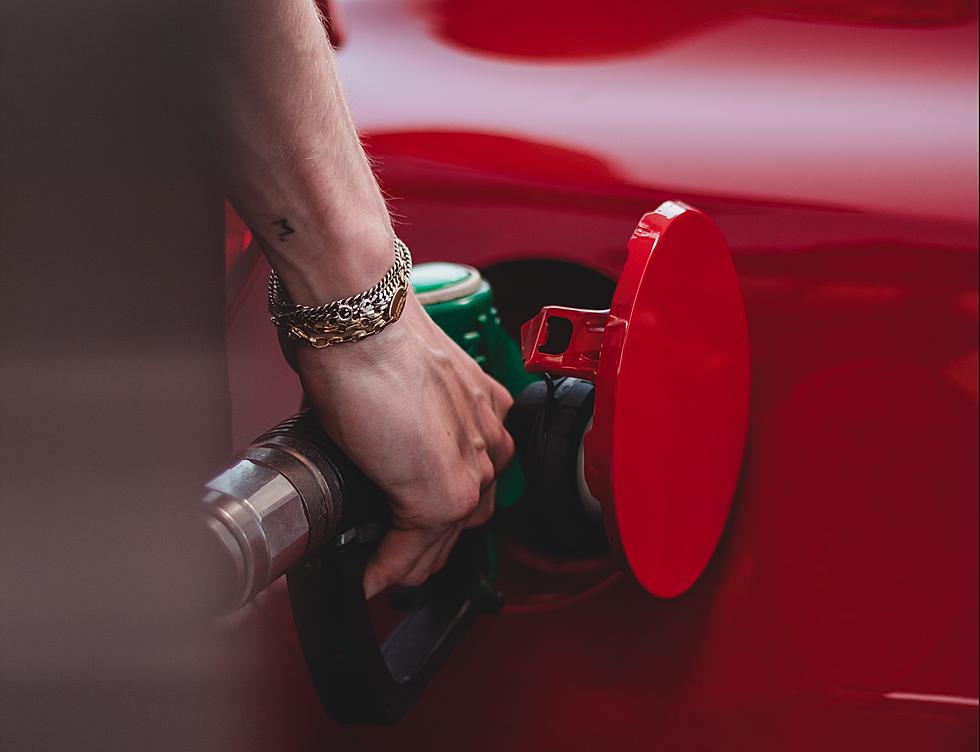 Looking for the Cheapest Gas in Binghamton, New York? Here's Where You'll Find It
Wassim Chouak via Unsplash
It seems to be all anyone can talk about, painful prices at the pump. I've seen prices ranging from $3.03 on Park Avenue in Binghamton to a whopping $3.16 on Grow Avenue in Montrose.
Most of us know that a recent ransomware attack led to a shutdown at the Colonial Pipeline, which is a major player in the supply of gasoline to the United States. While the eyes of the world have been on this situation, ransomware attacks are much more common than the average person might be aware.
Homeland Security Secretary Alejandro Mayorkas recently spoke before the US Chamber of Commerce and said that more than two dozen government agencies have been the victim of ransomware attacks this year and that last year, more than $350 million in ransom had been paid out because of such attacks.
Experts say that although the recent ransomware attack on the Colonial Pipeline caused some big problems, that isn't the only reason we've seen such a big price hike when it comes to the pumps. Industry insiders explain that gas prices always increase in the summer months when people have a tendency to do more traveling and there's more of a demand for gas and now, after a year of staying close to home, people are antsy to get out and are traveling more.
According to Forbes, the lifting of COVID restrictions has "led to a rapid recovery in global demand for crude oil that has exceeded the expectations of all of the "experts" on the subject." This week, the national average price of gas increased to $2.98 which is the highest it has been since 2015.
Whatever the reason for the increase in gas prices, we're all looking for the cheapest place to fill up. GasBuddy updates its website on a daily basis (so check before you go) and at the time of this writing, the cheapest place to get gas is at the Gulf at 1065 Upper Front Street in Binghamton where gas is listed at $2.85.
Just behind the Upper Front Street Gulf is Wave at 2900 Watson Boulevard in Endwell where gas is $2.88 a gallon. Speedway at 421 Hooper Road in Endwell is $2.92 a gallon as is the Speedway at 709 Harry L Drive in Johnson City.
UP NEXT: See how much gasoline cost the year you started driving
See the Must-Drive Roads in Every State
LOOK: Here Are 30 Foods That Are Poisonous to Dogs
To prepare yourself for a potential incident, always keep your vet's phone number handy, along with an after-hours clinic you can call in an emergency. The ASPCA Animal Poison Control Center also has a hotline you can call at (888) 426-4435 for advice.
Even with all of these resources, however, the best cure for food poisoning is preventing it in the first place. To give you an idea of what human foods can be dangerous, Stacker has put together a slideshow of 30 common foods to avoid. Take a look to see if there are any that surprise you.