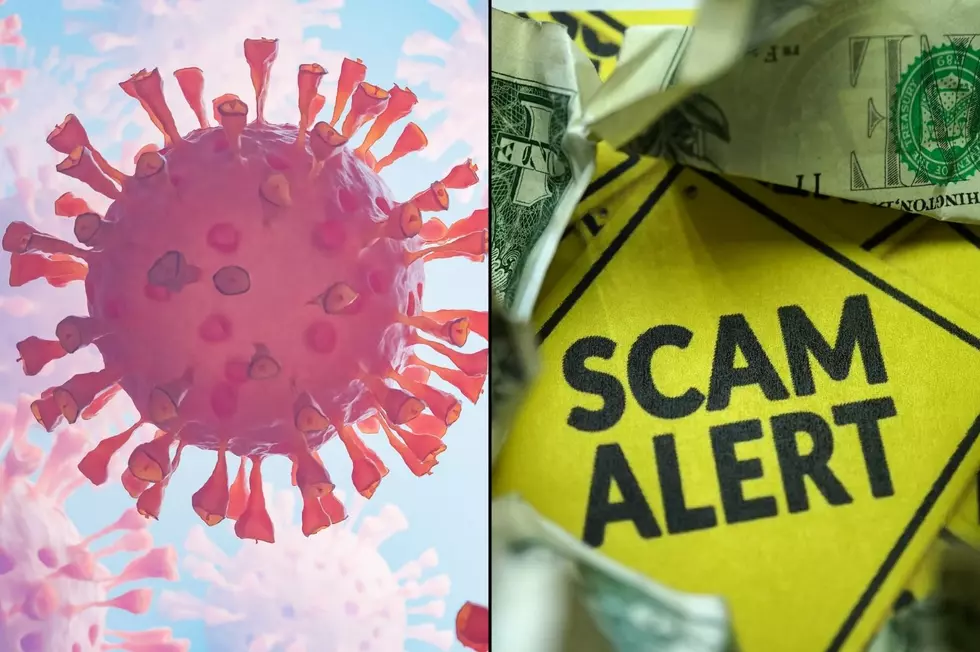 Guilty Plea For $200,000 of New York Unemployment Insurance Fraud
Canva.com
According to a press release from the United States Attorney's Office Northern District of New York, an Albany man has pled guilty to Covid-19 pandemic-related unemployment insurance fraud for over $200,000.
Kahleke Taylor of Albany, New York pled guilty to mail fraud, wire fraud, and aggravated identity theft charges as part of a scheme to obtain Covid-19 pandemic-related unemployment insurance benefits. In recent weeks, there have been a number of other guilty pleas regarding pandemic-related unemployment insurance fraud in New York.
In his guilty plea, Taylor admitted to obtaining the personal information of others via social media to make false unemployment insurance applications on the New York State Department of Labor's website. Taylor obtained over $200,000 in a ten month span from September 2020 to June 2021 by using others' information to make the claims. In one instance, he falsely claimed that a person had lost work at a hotel in Latham, New York due to Covid.
Taylor's mail fraud and wire fraud convictions carry a maximum sentence of 20 years in prison each and a fine of up to $250,000 and his aggravated identity theft conviction carries a mandatory two year prison sentence. Additionally, his convictions carry a term of supervised release of three years for mail fraud and wire fraud. His sentencing date is scheduled for December 8, 2022. In addition to the prison sentences, Taylor will also pay restitution to the New York State Department of Labor for the full $207,004 of benefits he fraudulently obtained.
The Covid-19 pandemic put an enormous strain on New York's unemployment infrastructure and some took advantage of that chaos for personal gain. This instance isn't the first and likely won't be the last conviction for unemployment fraud in the wake of the pandemic, but it is a particularly egregious one with the inclusion of aggravated identity theft in the charges.
25 Easy Ways To Protect Your Home and Possessions From Thieves
These 25 New York Towns Rank Very Best for Raising a Family
Looking for the best place in all of New York state to raise your family? When a town receives a high ranking from
Niche
, it means that the town is attractive for families because it has good schools and is a safe community. These are the top-ranked towns for families.