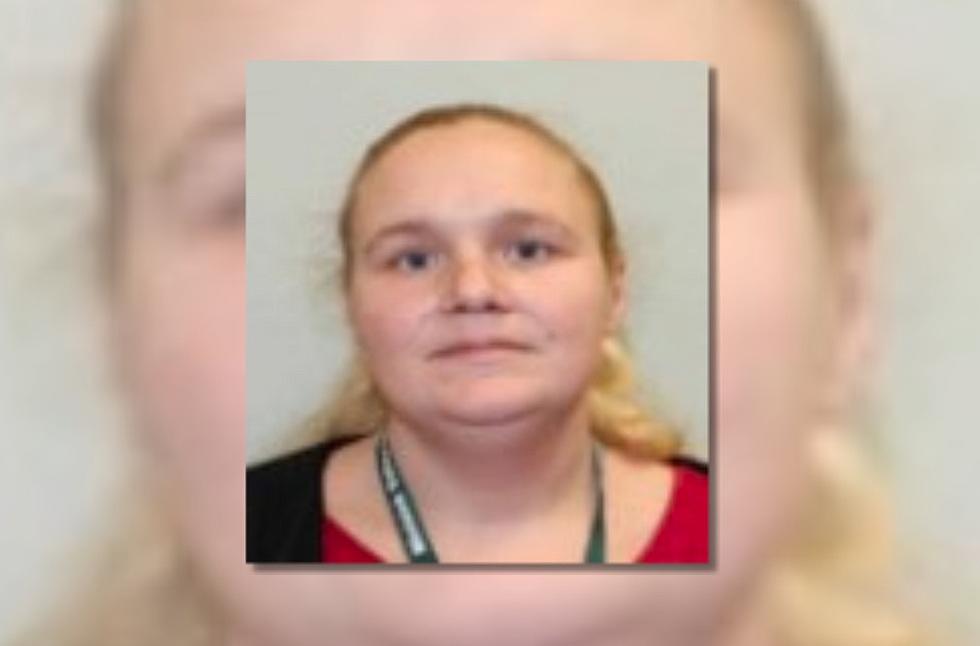 Former Hancock Dollar General Manager Admits Embezzling Money and Gambling It Away
via Delaware County District Attorney's Office
Jessica Furman, a 40-year-old woman, appeared in Delaware County Court where she pleaded guilty to Grand Larceny in the Third Degree, a Class D Felony.
Furman confessed that she had stolen a significant amount of money from her position as the manager of a Dollar General store in Hancock.
Before entering her plea, Furman revealed that she had developed a gambling addiction. Instead of depositing approximately $41,000 into the store's bank account, she diverted the funds into her personal bank account. She had hoped to use the money for gambling purposes, intending to repay the store from her winnings. However, her luck turned against her, and she lost all the money.
During the court proceedings, Furman expressed remorse for her actions, acknowledging her addiction and the financial desperation that accompanied it. She stated, "I had an addiction, I needed money, and I thought I could win it back and then repay the store."
Judge Gary Rosa, presiding over the case, sentenced Furman to five years of felony probation. Additionally, she was ordered to repay $43,050 to the Dollar General store within a 54-month time frame. Failure to fulfill this repayment obligation could result in a potential sentence of two and a third to seven years in prison.
These 12 Vulnerable Adults Are Missing From Upstate New York
Each of these twelve individuals is missing from Upstate New York and is considered to be a vulnerable adult. If you know anything about any of them, please reach out to the New York
Missing Persons Clearninghouse
by calling 1-800-346-3543.
Gallery Credit: Traci Taylor
These Seven College Students Vanished In New York State
When each of these young people vanished, they were college students in the state of New York.
If you have any information on the whereabouts of any of these individuals, please reach out to the New York
Missing Persons Clearinghouse
by calling 1-800-346-3543.
Gallery Credit: Traci Taylor