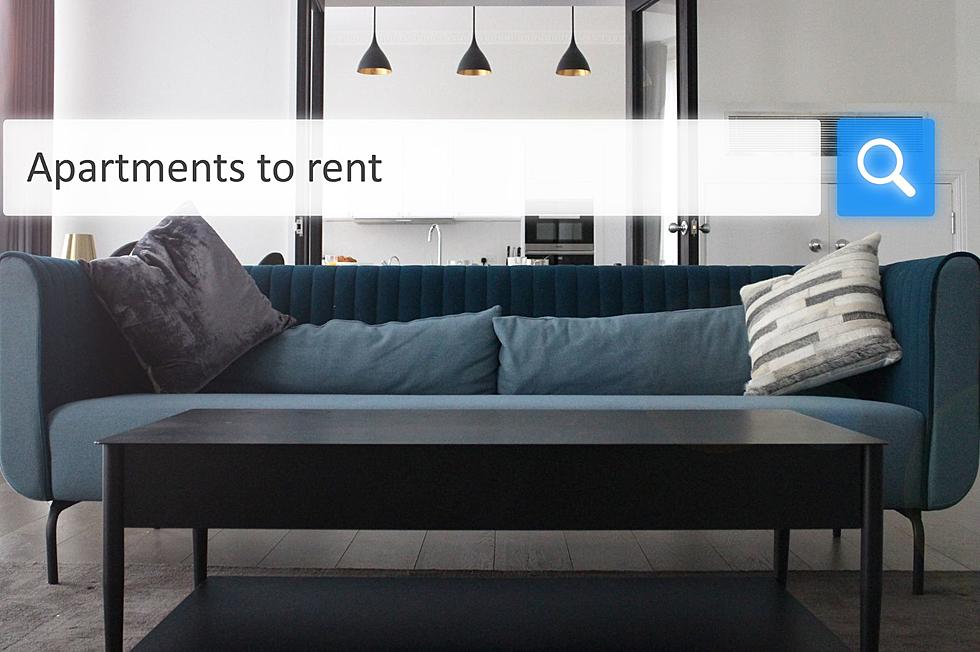 If You Rent in New York, This Is What You Need To Know
Canva
With housing prices continuing to rise, more New Yorkers are going the rent route. If you are a renter in New York State, you should know that it comes with some rights and protections.
Whether you're living in a rent-controlled apartment in New York City or renting an unregulated apartment somewhere else in the state, it's important to know what your rights are as a tenant.
The "Residential Tenants Rights Guide" has been put out by the New York State Attorney General's Office. This should be your go-to manual for understanding landlord-tenant interactions and to help make sure you're living in a secure place.
Types of Housing
In New York State, there are two main types of rent regulation: rent control and rent stabilization. Rent control limits the rent an owner can charge for an apartment and restricts tenant eviction.
Rent stabilization applies to buildings built before January 1st, 1974, with six or more units in New York City and buildings with six or more units built before the same date outside of the city.
Government-financed housing programs like Mitchell-Lama and Public Housing, offer affordable housing options for middle-income individuals and families across the Empire State.
The Section 8 Housing Assistance Payments program offers rental subsidies to eligible low-income or displaced families, senior citizens, and individuals living with disabilities.
Leases
A lease is a legally binding agreement between a landlord and a tenant that outlines the terms and conditions of the rental. Leases on unregulated apartments can be verbal or written, it's probably best if you have a written agreement to stop any potential arguments. Make sure that your lease specifies the important things like premises, rent amount and due dates, length of the rental, and the rights and obligations for both of you.
Lease Provisions
Leases should use clear and easy to understand language, any changes to the lease should be agreed on by both you and your landlord and make sure that you both initial it.
Rent-stabilized tenants are supposed to get a fully executed copy of their signed lease from their landlords within 30 days. They also have to be given a rent stabilization lease rider that explains their rights and provides information on how the rent was figured out..
Habitability and Repairs
One of the most important rights you have as a tenant is the right to a safe and habitable living environment. Landlords, you are responsible for making sure your rental property meets basic health and safety standards.
This includes heat, hot water, and any necessary repairs. If your landlord doesn't offer these things or if they don't take care of maintenance issue (like leaky pipes, pest infestations, or faulty electrical wiring), you have the right to file a complaint and request repairs.
Safety
Tenant safety is really important and landlords have to provide good security measures in common areas. They have to make sure that the building meets fire safety regulations, including functional smoke detectors and fire extinguishers. If you have safety concerns, don't hesitate to let your landlord know so they can reach out to the appropriate authorities.
Eviction Protection
In New York State, tenants are protected for the most part from an unjust eviction. However, there are some situations where a landlord can legally evict a tenant, including not paying rent or for violating the lease.
It's important to understand the eviction process and the rights that you have. if you get an eviction notice. The "Residential Tenants Rights Guide" gives detailed information on eviction procedures, defenses, and how to fix things.
Resources and Assistance
If you have any questions or need help with a tenant issue, the New York State Attorney General's Office is available to help. You can call their office at 800-771-7755 or visit their website at ag.ny.gov for more information. They can give guidance, address complaints, and help you understand your rights as a tenant.
LOOK: The 25 least expensive states to live in
Gallery Credit: Aubrey Jane McClaine