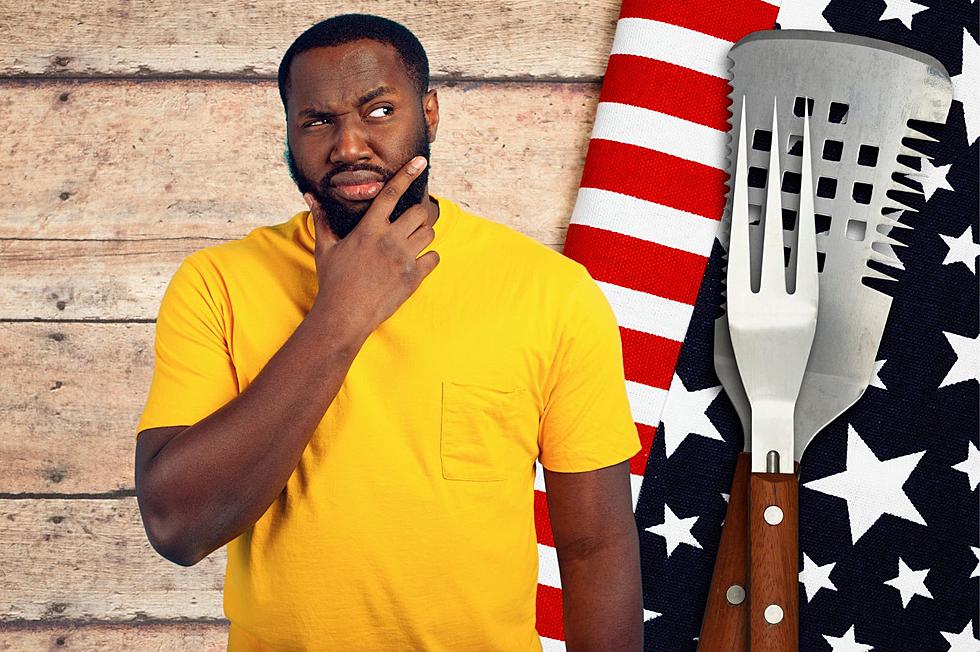 Is This Really New York's Most Popular Grilling Food?
Canva
The smell in the air tells is that grilling season is here and out mouths water when we think of all the delicious things we can cook outside.
However, when is the last time that you went to a cookout with friends or family and someone threw chicken wings on the grill?
Unless you're in Buffalo, chicken wing capital of the world where wings are a staple all day every day, there's a really good chance that it's been a while since someone grilled wings at a cookout because let's be realistic, burgers, dogs, and chicken are kings of the grill in the rest of New York.
Apparently, we're wrong though. Apparently, more people are grilling wings than we realized – at least that's what the latest "research" claims. Research claims that New York's most served main food item at backyard barbecues is chicken wings.
Empire Stakes claims to have taken a look at the most searched main meal for cookouts in each of the 50 states with the help of Google Trends and the results didn't really show much in the way of surprises.
Ribs were the most searched main dish in 19 states followed by hamburgers and hot dogs most searched in ten states. Grilled chicken was most searched in five states and chicken wings was most searched in six states, including in New York.
Hmmmm.
Is this a case of Google Trends maybe not being quite so accurate or are we missing something? Maybe all the cookouts we've been going to are the wrong ones if they're not serving up wings.
LOOK: 20 American foods that raise eyebrows outside of the US
Stac



ker
compiled a list of 20 unusual and uniquely American foods that might raise eyebrows outside the U.S.
KEEP READING: Here are 6 foods from your cookout that could harm your dog