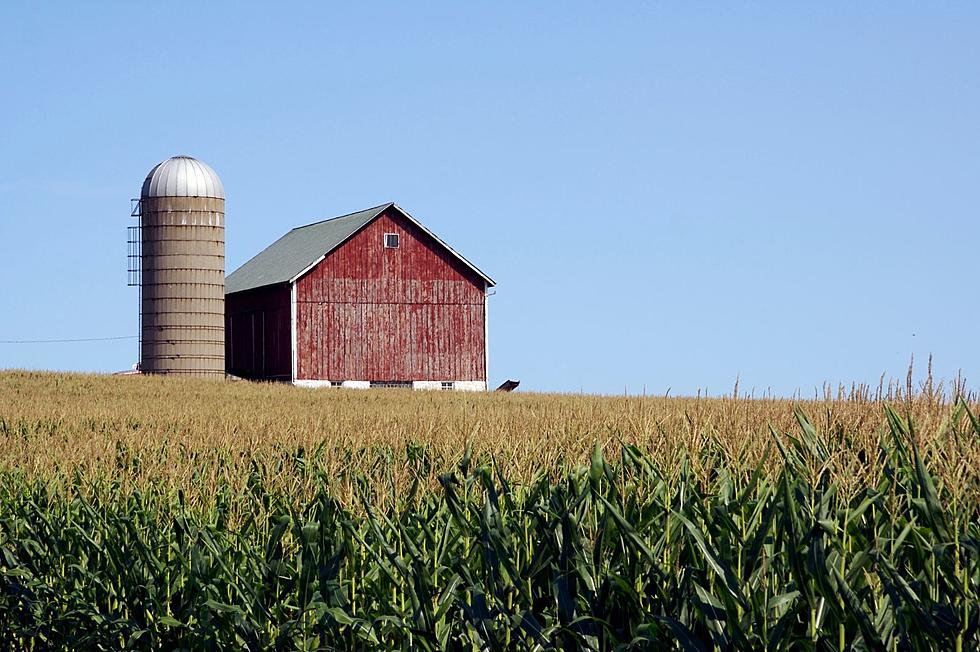 Governor Hochul Helps New York Farms With $16 Million Grant
Canva
New York's Governor just pledged some major money to help New York farms. Kathy Hochul has allocated around $16 million to 116 farms across New York.
The reason behind giving the farms money is because of something called the Climate Resilient Farming Grant Program which is part of the Agricultural Environmental Management. It's all about making our farms greener and more resilient to crazy weather events caused by climate change.
Governor Hochul has set aside money for New York farms, and the funding in the program has doubled to $36 million! Who said money doesn't grow on trees? Because of this program, 386 farms have already received grants to implement best management practices and reduce greenhouse gas emissions and now another 116 farms will get some money too.
What Does Climate Resilient Farming Grant Program Do
So, what will these grants do? They'll help farmers implement "cover crops" over 100,000 acres. These crops help control erosion, keep carbon in check, and make our soil healthier.
The grants are being distributed to County Soil and Water Conservation Districts and they are working with the farmers. They have three goals and they are to reduce methane from livestock, create resiliency against extreme weather, and promote soil health and water quality.
The breakdown of the funding shows that farmers from all over the state are getting a piece of the pie. We've got the Capital Region, Central New York, Finger Lakes, Hudson Valley, Mohawk Valley, North Country, Southern Tier, and Western New York all benefiting from the money.
Governor Hochul is really pushing for a greener New York and with these grants, she's showing her commitment to fighting climate change, and it's nice to see that she is also supporting our hardworking farmers.
Revealed - How These 12 Common Things Got Their Name
Gallery Credit: Bruce Mikells
12 Secret Phrases and Their Meanings That You'll Hear on Every Flight You Take
Gallery Credit: Bruce Mikells