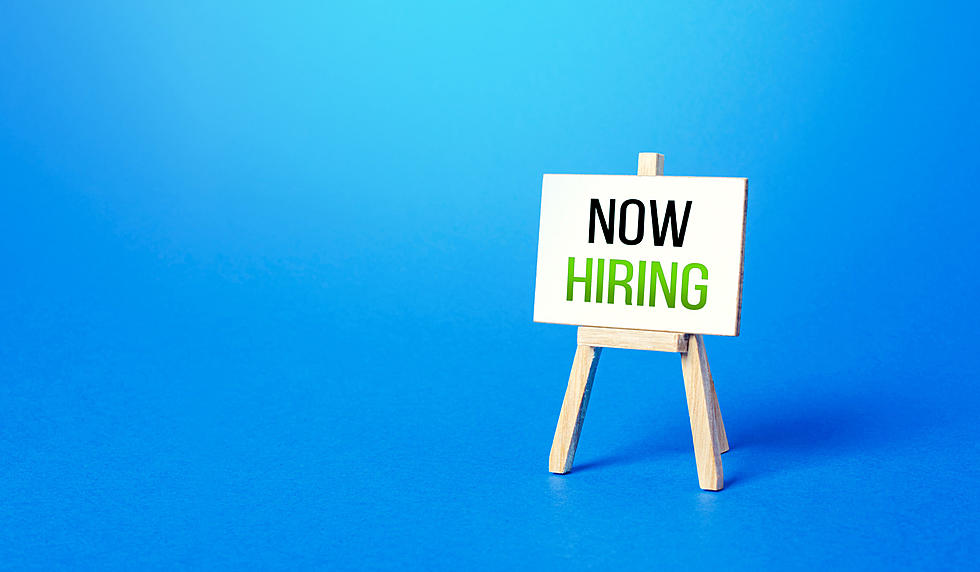 New York State Pay Transparency Law Is Now In Effect
ThinkStock
On Sunday, September 17th, 2023 the New York State Pay Transparency Law went into effect. This legislation was signed into law in 2022 by New York State Governor Kathy Hochul.
Basically, it requires businesses that employ four or more employees to include compensation ranges in all advertisements for job, promotion, and transfer opportunities.
According to the Governor Hochul website, this legislation is part of the state's commitment to address wage disparities and promote transparency in compensation practices across New York State while adding to the commitment to support and empower workers.
With the implementation of our pay transparency law, New York is once again at the cutting edge of promoting fairness and equity in the workplace. Wage disparities have deepened inequality in our state for far too long and put countless workers, particularly women and people of color, at a disadvantage. I was proud to sign this legislation to help level the playing field across our state, and I will continue to work with the Legislature on solutions to support, protect, and empower workers until we finally close the wage gap in New York. - New York State Governor Kathy Hochul
The announcement from Governor Hochul's office adds that the new Pay Transparency Law requires "all job, promotion or transfer opportunities physically performed, at least in part, in the State of New York to include a range of pay when advertised."
That also includes opportunities performed outside of New York State as well, including remote or telecommuting opportunities, that report to a supervisor, office or other work site in New York State.
Governor Hochul's office also notes that "pay ranges must consist of the minimum and maximum annual salary or hourly compensation believed in good faith to be accurate at the time of posting. Employers must also clearly state if a position is commission-based."
For more information about the new Pay Transparency Law, click here.
73 Court Street Binghamton
73 Court Street Binghamton
Home Featuring Amazing Amenities
Home Featuring Amazing Amenities