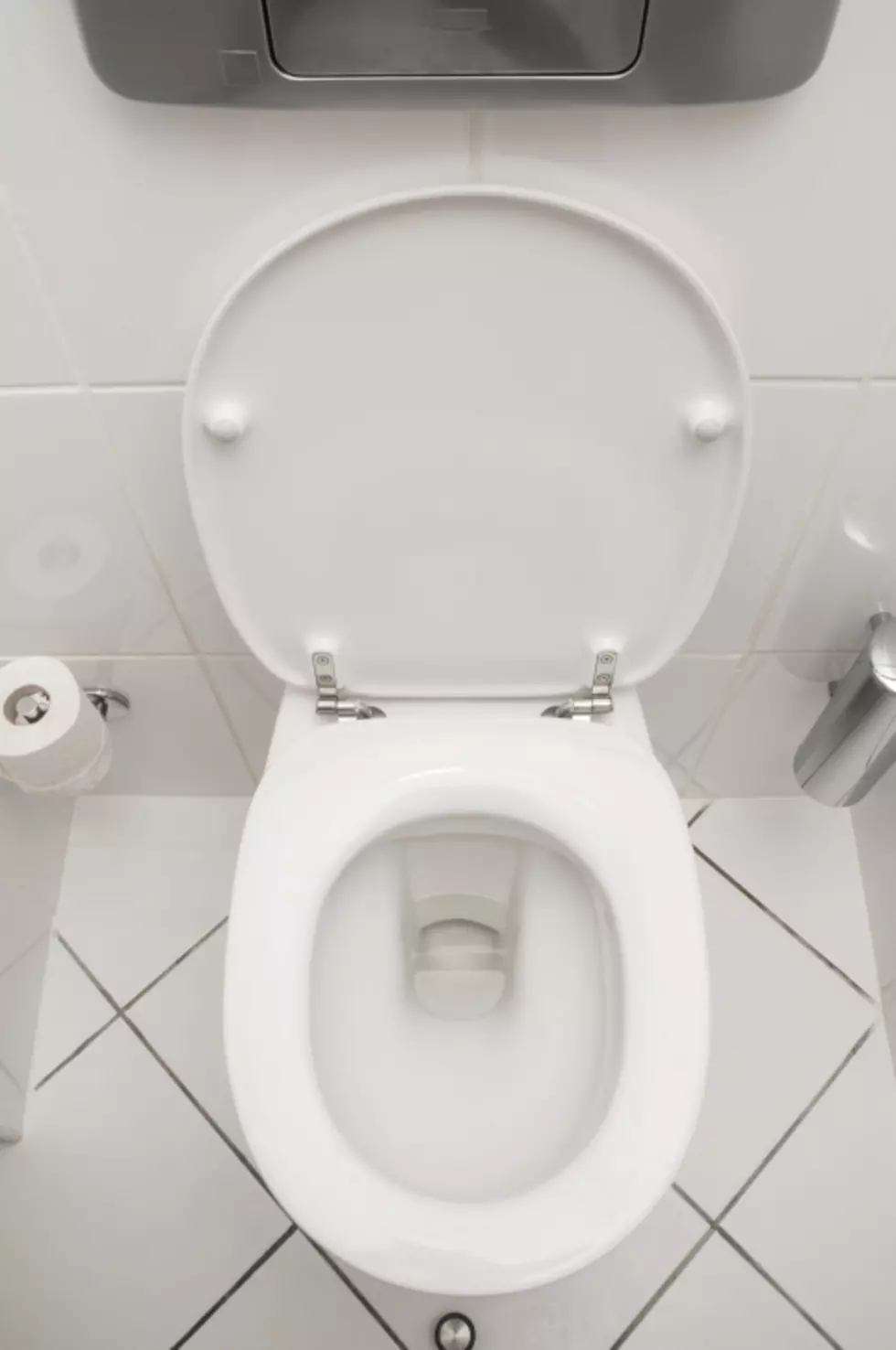 It's the Exploding Toilet
ThinkStock
Well, sort of anyway. When I wake up on Friday mornings, my thoughts turn to the excitement of the upcoming weekend. What can go wrong, you ask? Plenty, or course.
When I woke up this morning, I was thinking of what I need to get done today before I hop in my van, and happily head down the road into the beautiful Endless Mountains of Pennsylvania, ready to sit back and relax for the weekend.
Well, as fate would have it, the day started out not the way I had hoped. I woke up to the sounds of something going on out on my street. Upon opening the bedroom curtains, naked (just kidding), I noticed a couple of village trucks in front of my house. On these trucks were the words 'Village Sewer Department.' That didn't seem like a good thing. I did hear rumblings earlier this week of a neighboring home having troubles with a sewage leak, but gave it no thought.
I'm guessing that supposed issue was the result of the village sending over a crew to check out or fix whatever problem there may be, but what do I know. All of a sudden, I heard a loud noise coming from my bathroom. When I got  to the entrance, it sounded like my toilet was about to explode. That was followed by water blowing up into the lid of the toilet, and flowing out all over the bathroom floor. It was accompanied by the lovely smell of sewage.
Thankfully, it stopped quickly, but I had some cleaning up to do. That was not pleasant. A few minutes later, it started again, except this time I didn't have to clean up any mess. I'm guessing the sewer department was blowing out the lines, and it's good to know that my lines are clear of any obstructions, but for a minute, I thought my toilet was about to blow off the floor.
Please weekend, get here soon.
Enter your number to get our free mobile app
10 Things Someone From Binghamton Would Definitely NEVER Say