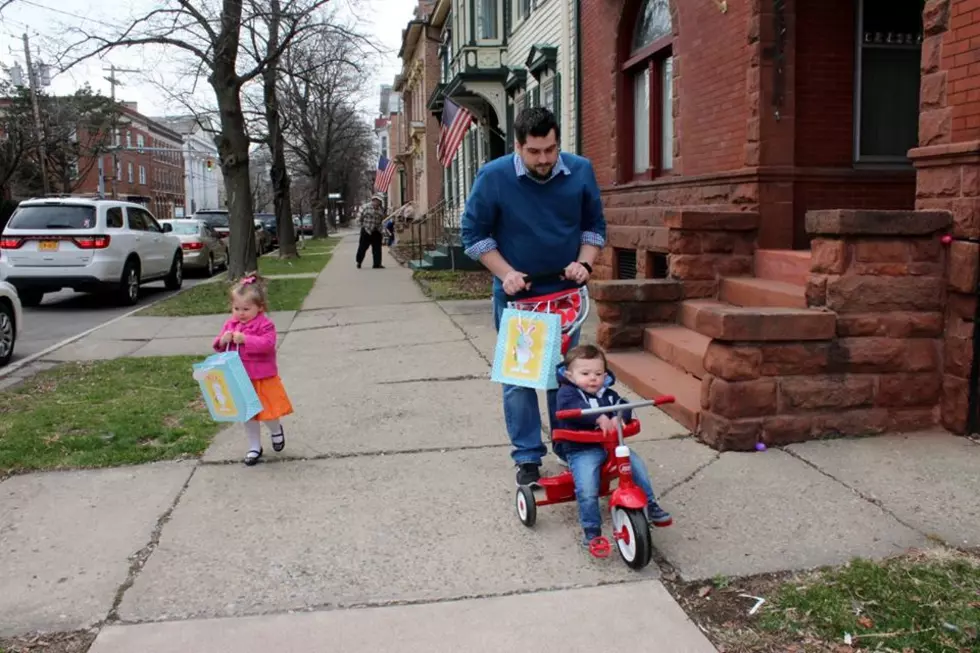 How to Plan a Fun and Fair Easter Egg Hunt
Traci Taylor
I come from a highly competitive family. I have six siblings and the older four of us have been known to go to great lengths to win whatever game or contest we're involved in. With our competitive spirit, you can only imagine how things like Easter egg hunts have gone down in years past.
A few years ago, I was put in charge of our family Easter egg hunt and the goal was to find a way to make it more fun and fair, especially for the little kids. That year, we made a new rule- only those who were aged 13 and younger were allowed to participate in the egg hunt.
It worked out really well because we had six kids participating and all of the packages of plastic eggs that I found had six different colors. Each kid was given a gift bag (everyone got the same bag so no tears would be shed that someone got a better bag than someone else) and each kid was assigned their own colored egg to hunt for. For instance, the person assigned the color blue was only allowed to pick up a blue egg and put it in their bag. The person with purple, purple eggs, and so forth.
Each kid had the same number of eggs to find, but by doing the hunt this way, we were able to hide the eggs for the bigger kids in harder-to-find spots and the eggs for the little kids in easier-to-find spots. Also, if a big kid found an egg that was meant for a little kid, they were really happy to help the little one 'discover' their egg and put it in their bag.
The nice thing about doing color-assigned Easter eggs is that by the time the babies are old enough to participate, the older kids will have aged out of the Easter egg hunt, so we won't have to come up with more than six different colored eggs. However, if you've got more than six kids participating in your egg hunt and you run out of different colored eggs, you could always put stickers on eggs and then tell the kids which character or object they have to look for (Mickey, Cars, rainbows, etc.).
LOOK: The most popular biblical baby names
LOOK: Baby boomer baby names that have gone out of style
Using info from the Social Security Administration's baby name database,
Stacker
compiled a list of baby boomer baby names that have declined in popularity.