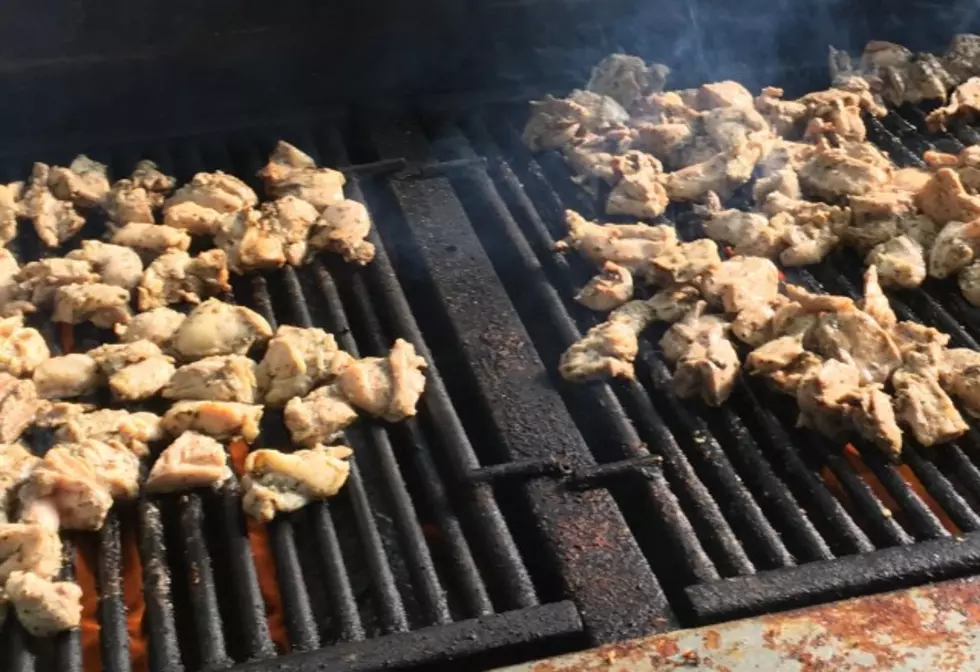 How Many 'Southern Tier Favorites' Can You Buy With $10,000?
Bob Joseph/WNBF News
Summer (unfortunately) winds down this week - Wednesday, September 22nd. I will be sad to see it go, but the early part of the fall season is usually filled with good weather and lots of things to do in and around the Southern Tier of New York.
And with the fall season set to begin, we are not going to just go through it with sad faces, we are going to have some fun, and that is why we are happy to announce a fun fall contest - the 10K Rock to Riches. It's your chance to win up to $10,000. Just think about what you could spend that kind of money on. I could think of a lot of things, and those things don't include paying my bills. What's the fun it that?
How do you play you ask? Well, if you haven't already, download the 99.1 The Whale App and listen to The Whale at 35 past each hour on weekdays between 8 a.m. and 6 p.m. for code words. When you hear the code word, open up the 99.1 The Whale App, click on 'Win Cash and enter each hour's word.
There will be daily winners, so don't miss out on your chance to win. Get full rules and details on the 99.1 The Whale App and at www.991thewhale.com on the trending bar.
And speaking of $10,000 dollars, for fun, we came up with a list of 5 local items and how much you can buy of them in the Southern Tier area with that much money. Here are the five things we came up with:
Spending $10,000 Dollars
Inside Amazon: A Detailed History of America's Biggest Online Retailer
Stacker
compiled a list of key moments in Amazon's history and its current business from a variety of sources. Here's a look at the events that turned an online bookstore into a global conglomerate and a self-made entrepreneur into the world's second-richest man.