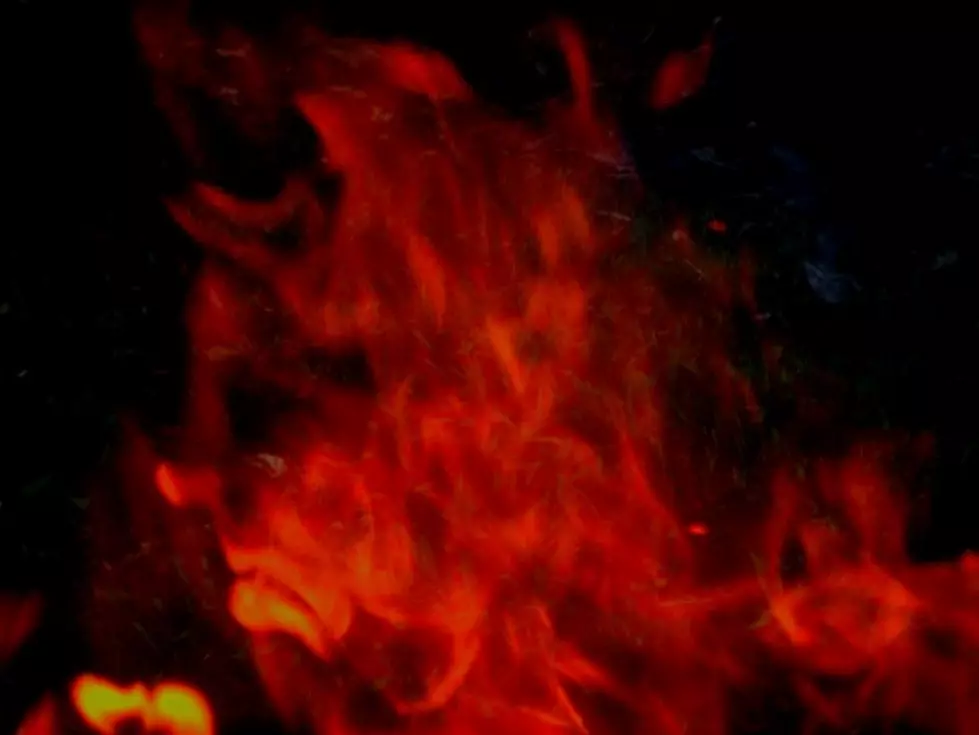 House Fire in Tioga County Sends Occupant to Hospital
Kathy Whyte/WNBF News
Officials are looking into the cause of a house fire in Tioga County that sent an occupant to the hospital.
Emergency Services officials say the blaze on West River Road in Nichols was reported at around 9:05 p.m. April 18 and was out in about an hour.
The person taken to the hospital is said to have suffered from smoke inhalation.
There were no injuries reported to firefighters and no word on the extent of the damage to the home.