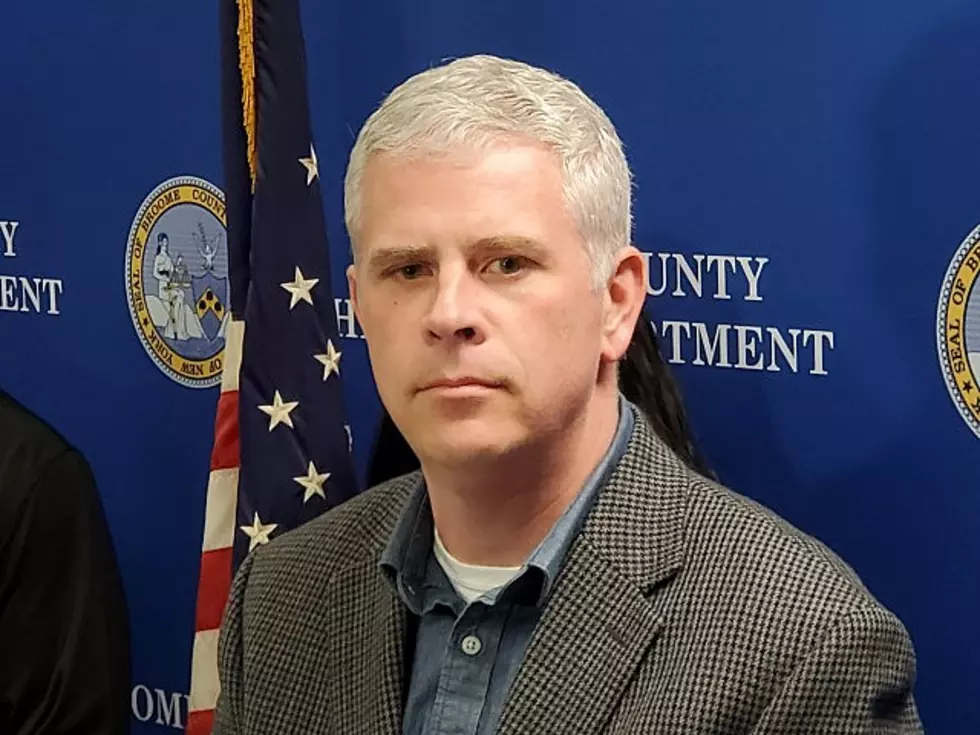 Grim COVID Milestones Passed in Broome County
Broome County passes another couple of grim milestones in the history of the COVID-19 pandemic.
January 13, officials reported the county had surpassed a total of 10,000 cases, now standing at 10,063.  The County has also passed 200 deaths associated with COVID-19, three men and three women all in their 60s, 70s and 80s passed away January 12, bringing the County's death toll to 204.
Cases also continue to rise in other counties in the Southern Tier.  Chenango County reports 29 additional cases for a total of 1,558. There were two more deaths reported for a total of 30 since the start of the pandemic.  Cortland County adds 30 cases for a total of 2,897.  There have been 57 deaths.  Delaware County yesterday reported 13 new cases for a total of 943. There have been 18 deaths.  Tioga County added 21 cases for a total of 2,107. Tioga's morbidity rate for the pandemic stands at 64.
Enter your number to get our free mobile app
Nursing homes continue to be an issue as Cortland County reports a majority of its deaths in the pandemic are nursing home patients.
January 13, Broome County Executive Jason Garnar said the county-run Willow Point Nursing and Rehabilitation Center continues to be a hotspot with 49 positive cases, three residents hospitalized and nine deaths in the second wave of the virus.  He says Ideal Senior Living Center has now been added to the hotspot list, joining Willow Point, Good Shepherd Fairview Homes and the United Methodist Homes Hilltop Campus.
YUM! Top Ten Quarantine Comfort Foods