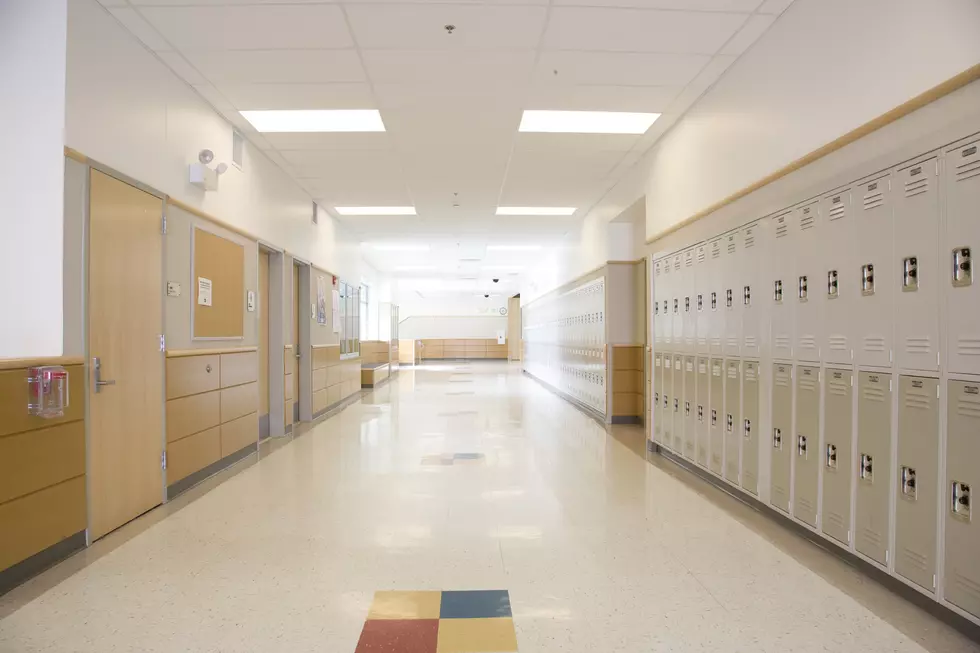 Governor Cuomo Closes Schools Two Additional Weeks
Thinkstock/Jetta Productions
The Governor announced during his daily press conference New York schools will be closed statewide until April 15.
Governor Cuomo has said several times we are still weeks away from the peak of the coronavirus, so it is no surprise that he is closing schools for another 2 weeks. According to News 10, schools will now be closed until April 15th.  Once we get closer to the 15th, the state will determine if schools need to be closed longer. News 10 is also reporting Cuomo is asking schools to come up with a "learning plan" for students while they are home.
Of all the things we are dealing with right now, this has to be one of the toughest for parents. As a dad, I can say it is not easy for kids when their routine gets changed, not to mention a full shift from being at a school to homeschooling. That said, another two weeks may actually help kids settle in to a home routine per chance this becomes a longer term situation.
Lets hope April 15th becomes the target date for kids to eventually get back to school!
Enter your number to get our free mobile app