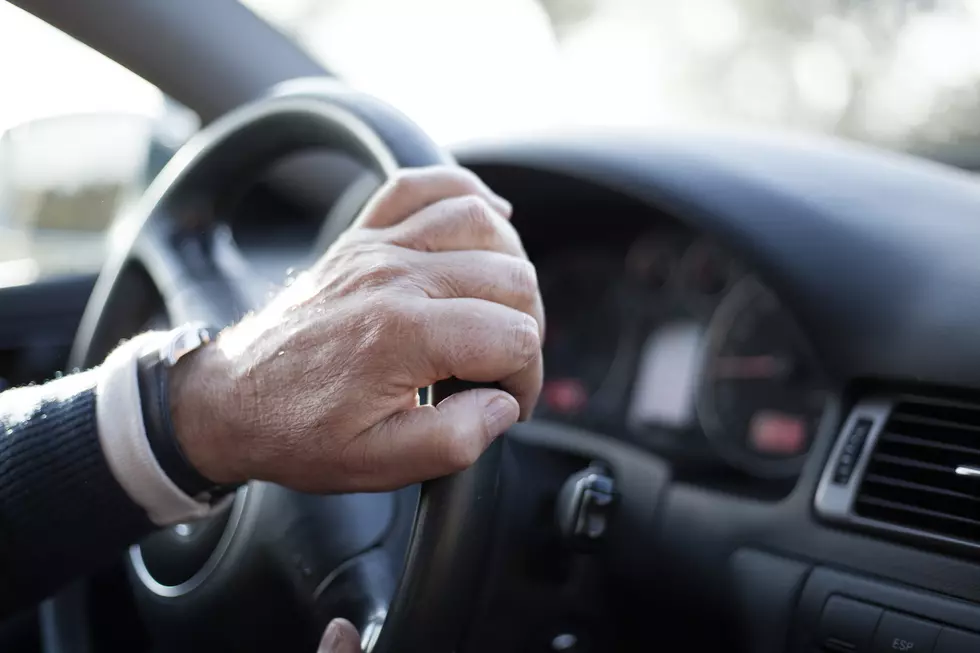 Google Maps Releases A COVID-19 Safety Feature
Daviles
Google Maps is trying to be as helpful as possible by letting us know about any coronavirus restrictions in different areas we may be traveling to. Delish.com reported that Google Maps recently added this great feature that allows users to know where there may be some coronavirus health checks or anything that can affect someone's trip.
We are getting to the point where some places will not require you to wear a face mask but according to Delish.com Google Maps will have this really sweet feature that will let the app users know if a face mask is required or not. It was also reported by Blog.Google that the feature on Google Maps also gives you a notification if there are safety requirements for any public transportation or transit services.
According to Delish.com, the United State of America is one of 12 other countries that has released the use of the feature on Google Maps that allows you to know any public transit alerts that will help you avoid any COVID-19 restrictions.
If you are driving to a certain location and are using Google Maps it was mentioned on the google blog post that the app will also give you a heads up if there will be any COVID-19 checkpoints on your way to your destinations.
Something that isn't new but still is a cool feature that Google Maps offers is the ability to predict if you will run into a very crowded area. According to the Google blog post, this feature was released last year but is definitely something that can benefit many people that are avoiding big crowds at all costs right now.
On Google's blog post we also learned that this feature works for both Android and IOS smartphones.
20 Best Selfie Spots in Asbury Park