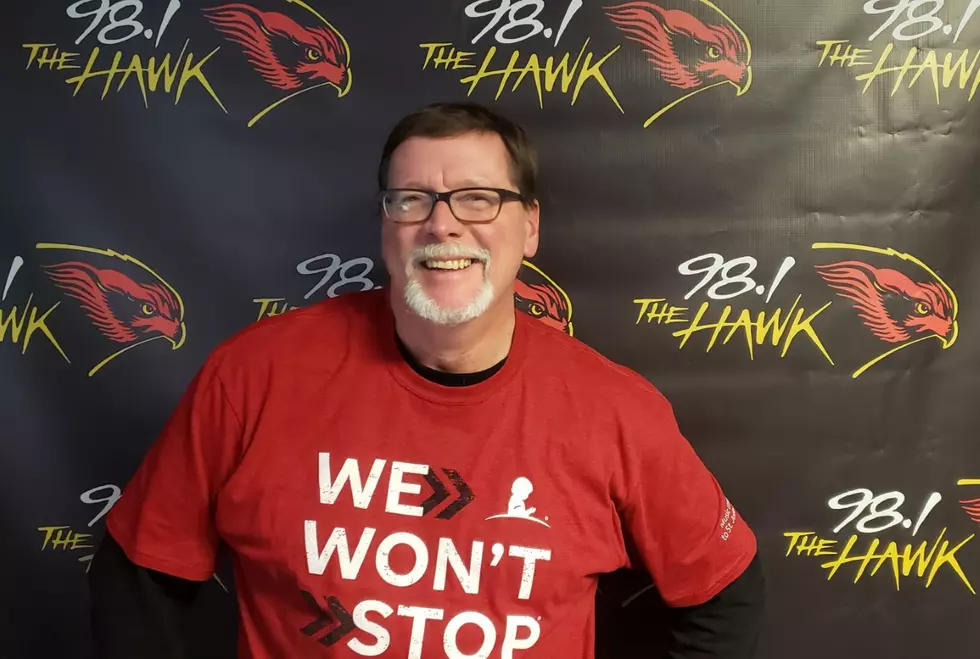 Get Your Free St. Jude Coronavirus Coloring Book Here
Traci Taylor
Last year, we raised over $57,000 during our St. Jude Country Cares for Kids Radiothon for the St. Jude Children's Research Hospital in Memphis. We are well on our way to matching or exceeding that amount this year and with your help, we'll do it.
Enter your number to get our free mobile app
I've been a Partner in Hope for the past four years and I will continue to support this wonderful program. They do so much for the children but they don't forget about their siblings and parents.
At St. Jude, no family EVER gets a bill for their care because they believe that the only thing the family should worry about is helping their child during this difficult time. They think of everything,
St. Jude did something special for all kids when the coronavirus pandemic began and they still have it now. When everyone was stuck at home, they provided a free coloring book but not just any coloring book.
It's the "Learn about the Coronavirus" coloring book that helps kids to learn proper hygiene and to answer any questions that they may have. Go here to print a copy for yourself.
It's the fourth year of our 98.1 the Hawk's "Country Cares for Kids" Radiothon and I hope you'll join me in becoming a Partner in Hope, it's only 19 dollars a month and you'll get this awesome "We Won't Stop" T-shirt.
Together with St. Jude, we won't stop until no child dies from cancer. Join the movement now by calling 1-800-372-4299  by texting the word "HAWK" to 626262 or by donating online: www.stjude.org/radio/whwk.