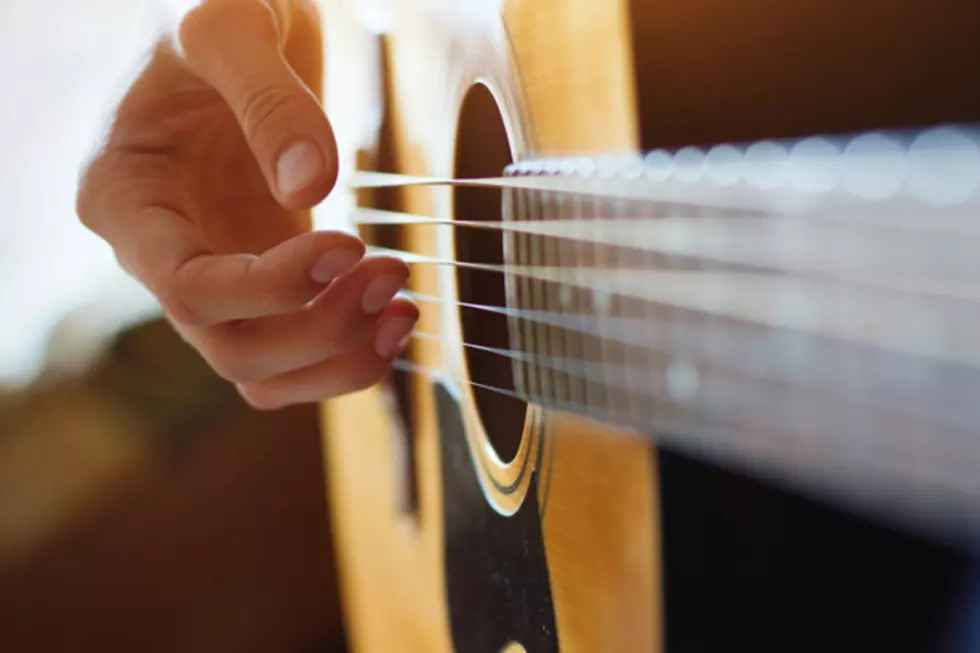 Get out and Own the Weekend- 10 Things to Do
ThinkStock
Whether you want to catch a comedy show, take a dance class, or get artsy, there are so many things happening this weekend in and around Binghamton. Here's a small taste of what's going on!
1

Looking for something relaxing to do on Friday afternoon? Stop by ARTifact Ceramic Bar at 186 State Street in Binghamton between 1pm and 4pm and paint whatever you'd like on glass or ceramic. No need to register, just pop in.

2

Touch of Texas on Upper Front Street in Binghamton is offering a Latin Dance class Thursday night. Doors open at 6, lessons at 7.

3

Take a Baking Basics class with Chef Michelle of Phantom Chef. The class will be held on Friday at 6pm at Phantom Chef on Washington Avenue in Endicott. You'll learn tips and tricks from a professional baker while making classic pastries. Register here.

4

On Saturday from 1p-4pm, PAST will host a tour of five historic homes of Binghamton. Each home is steeped in history and has been preserved for many years. Learn more and buy tickets. 

5

The Broome County Forum Theatre at 236 Washington Street in Binghamton presents Dvorak: Symphony No. 8 on Saturday at 7:30pm. Call (607) 723-3931 for more information and to buy tickets.

6

Alex Creamer is a local singer-songwriter and you have an opportunity to listen to her as you sip on coffee or tea at the Vestal Museum on the Vestal Parkway this Saturday from 8pm-10pm. Learn more.

7

The Endicott Elks Lodge on Nanticoke Drive in Endicott is hosting a Frozen themed ice cream party from 1pm-3pm on Sunday where your little ones will be able to enjoy a delicious treat and meet and greet with Anna and Elsa. This is a benefit for the local chapter of the American Cancer Society. Buy tickets by calling Lauren Ferraro at 607-766-6925.

8

Par For the Course Comedy

Steve Wrigley is one of biggest names in comedy from New Zeland and he'll be performing at DeGennaro's at En-Joie Golf Course, 722 West Main Street in Endicott on Saturday at 8pm. Learn more.

9

KNOW Theatre at 74 Carroll Street in Binghamton presents "The Nance," a play set in the naughty, raucous world of burlesque's heyday on Sunday at 3pm. Learn more. 

10

Musical Tribute starring Tony Sands

Ti-Ahwaga Performing Arts Center and Community Players, 42 Delphine Street in Owego presents 'It Was a Very Good Year' a Musical Tribute starring Tony Sands. The show is Friday at 8pm and if you consider yourself a Frank Sinatra fan, you won't want to miss this. Learn more.