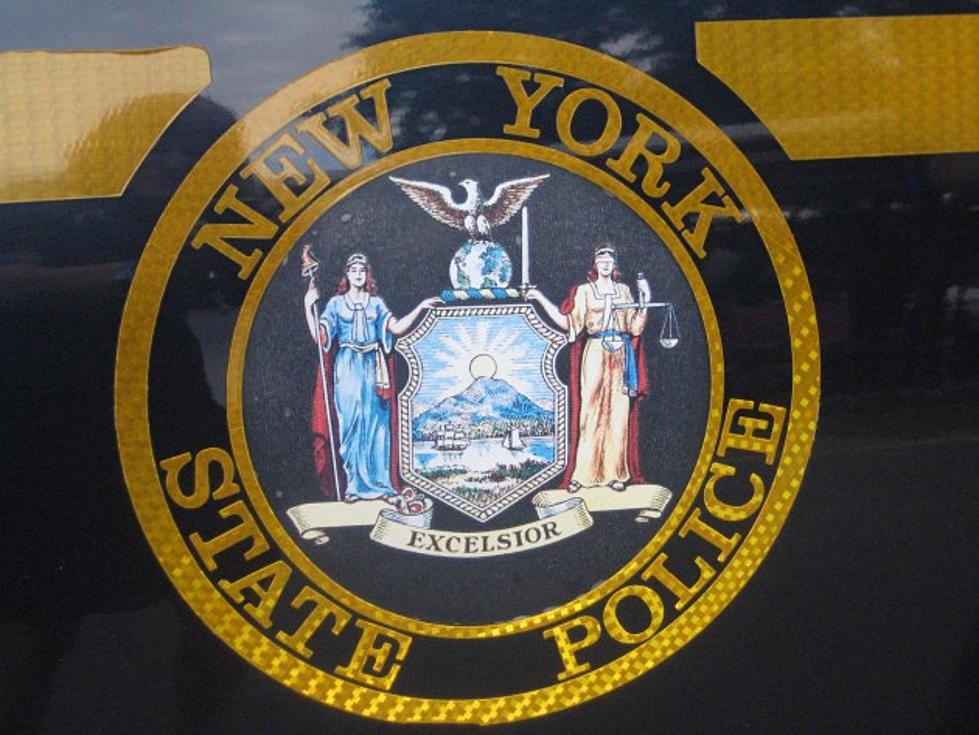 Georgia Woman Found with Coke and Cannabis Candy in Kirkwood
Kathy Whyte/WNBF News
A Georgia woman is accused of having cocaine and cannabis-infused candy in her possession when she was pulled over by New York State Police in Kirkwood.
Authorities say they noticed a vehicle with a suspended registration at around 11 p.m. on November 28 and pulled 35-year-old Tyneshia Page of Snellville, Ga. over on Interstate 81.
Page is charged with felony criminal possession of a controlled substance.
She was sent to Broome County Central Arraignment and Processing.  No court date was included in the news release from New York State Police.
Enter your number to get our free mobile app
How to Make a Soda Geyser