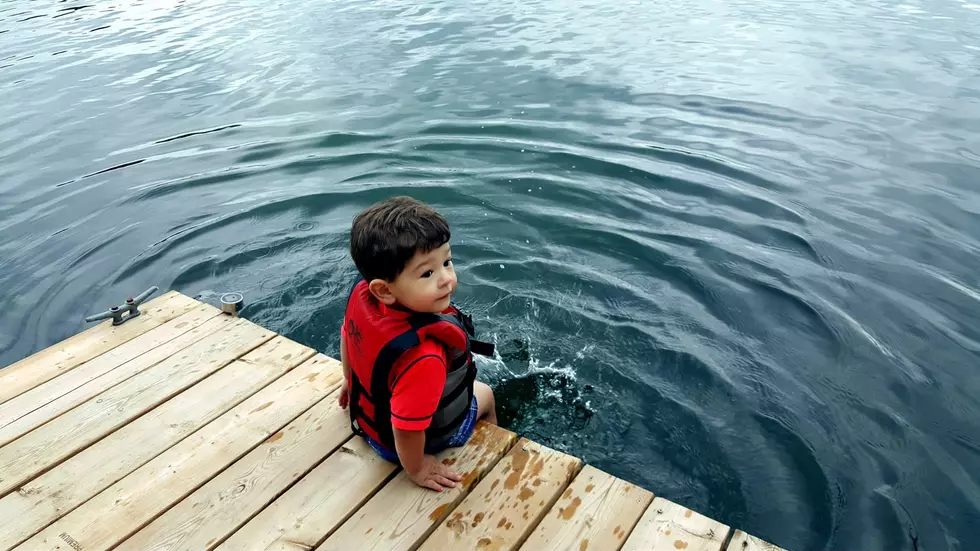 Four Virtually Free Labor Day Weekend Ideas
Traci Taylor
Looking for a way to celebrate this long Labor Day weekend? Here are a couple of ways to squeeze in some last-minute fun before the unofficial end of the summer and how you can do it without breaking the bank.
1

When you think about vacation, you probably think about relaxing, right? Well, what's more relaxing than curling up on the couch with a big bowl of popcorn, shutting out the world for a couple of hours and catching up on all of the movies you've wanted to see but haven't been able to? Oh, and if you've got a subscription to Netflix, the only thing you'll have to pay for is a box of popcorn! By the way, if you're looking for something to binge-watch on Netflix, I highly recommend "The Crown."

2

Labor Day weekend is generally considered the last hurrah of the summer before fall starts and if you haven't been able to get to the beach, this would be a great weekend to get there. Here's the thing though- you don't have to drive hours and hours to go to the beach We've got some great lakeside beaches right here in the Southern Tier.

3

Pretty soon, the weather will turn cold and the grills will be put away for a while (unless you're like my family who keeps our grill out year-round). Why not do it up big this weekend by gorging on hot dogs, hamburgers, and anything else your little heart desires? The best thing about inviting your family over for a big last summer BBQ bash is that you can ask everyone to bring something to eat or drink, which means way less work and cooking for you!

4

Before I became a mom, I loved the occasional day when I didn't have anything on my plate and I could stay in my pajamas and shuffle around the house doing nothing. If you're planning a do-nothing day, I suggest shutting off your alarm and sleeping as long as your body lets you. Put down the phone, stay off the internet, and just relax. I know it sounds impossible (unless you have kids, obviously), but it's not and you won't believe how amazing you feel if you do!