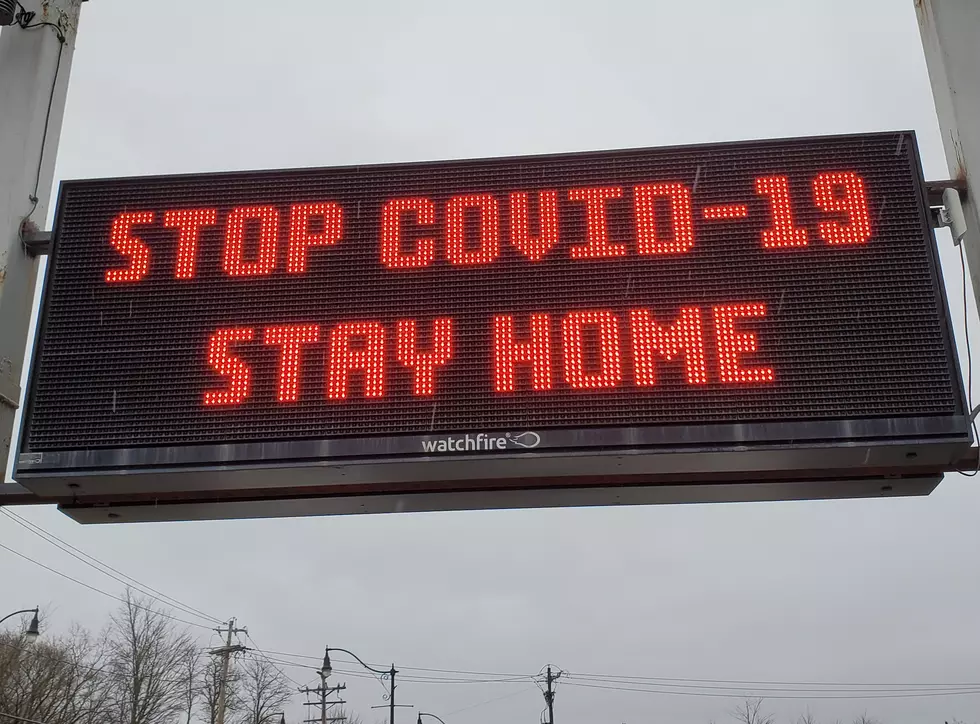 Four More COVID Deaths Reported in Broome County
Photo: Bob Joseph/WNBF News (file)
Four more deaths in Broome County are being attributed to COVID-19 in one of the most deadly single-day report in recent weeks. 
Officials October 29 announced Broome's death toll has grown to 98.  There was an addition of 56 new positive tests for the coronavirus in the county. Broome's total now stands at 3,522.
Enter your number to get our free mobile app
Tioga County also continues its double-digit daily increase in positive coronavirus cases, a trend that has been continuing for over two weeks.  Tioga reported 25 additional cases in the Thursday report for 666 total and 32 deaths.
Chenango County and Cortland County each reported nine new cases. Chenango County's total is at 397 while Cortland stands at 816. Delaware County added three cases for a total of 165.  There were no additional deaths reported October 29 outside of the four in Broome County.
New York State earlier in the week surpassed the half-million mark for cases and October 29 reported 503,176 total cases and 19 additional deaths for a total of 25,792.  New York had 2,499 new cases reported October 29.
Five Mistakes You Might Be Making With Your Face Mask