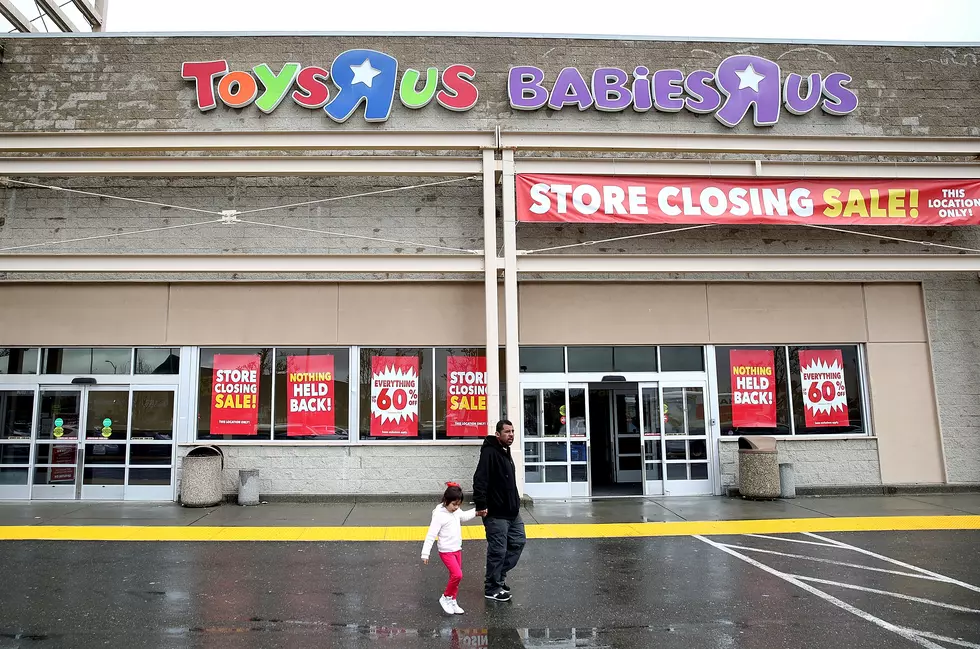 [TAKE OUR POLL] What Business Should Take the Place of Toys 'R' Us in Johnson City?
Justin Sullivan-Getty Images
One of the things I loved the most about Harry L. Drive in Johnson City when I first moved here was how every store I could need was staggered in that area. From the mall to Weis and Wegmans, Christmas Tree Shop to Gander Mountain, Toys 'R' Us and many more.
Except something happened and pretty sudden. Weis closed the Harry L. Drive store. Gander Mountain sold to Camping World and shut its Johnson City doors. Macys and Sears left the mall. While there are still a good number of stores and eateries, more and more vacant spots are popping up in what was once a bustling shopping area. So, why not fill the spaces?
When I heard that Toys 'R' Us in Johnson City would be closing their doors, I thought about what a great plaza the store is located in (except for that time it flooded) and what a vacant building would do to the landscape of the plaza. And then, I started thinking about what business could go in the spot of Toys 'R' Us. These are four of my picks.