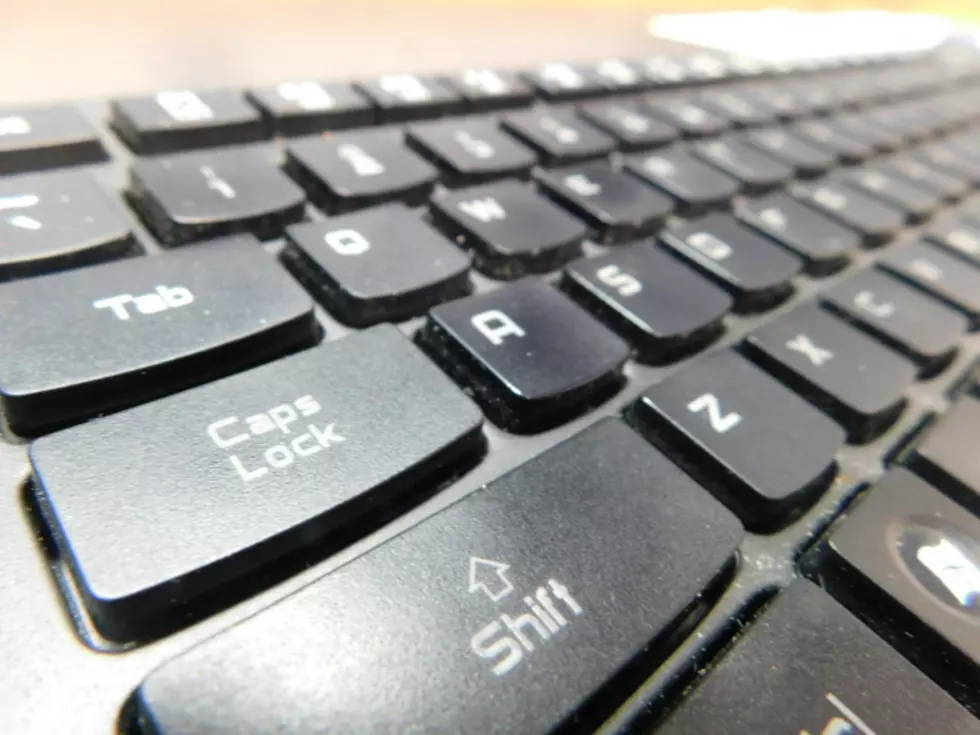 Endicott Sex Offender Fails to Register Email Addresses
Kathy Whyte/WNBF News
An Endicott man is facing up to ten years in prison after he admitted failing to register his email accounts as a convicted sex offender.
72-year-old Thomas Redeker was convicted in 2004 of child pornography and crossing a state line to engage in sex with a child under the age of 12.
He was required to register as a sex offender for the rest of his life and report personal identifying information, including email accounts.
Officials with the U-S Attorney Northern District say Redeker failed to register three email accounts in spite of being fully aware he was required to do so.
In addition to possible time in federal prison, Redeker faces a potential fine of up to 250-thhousand dollars.
Sentencing is scheduled for September.
Challenging Traffic Merges