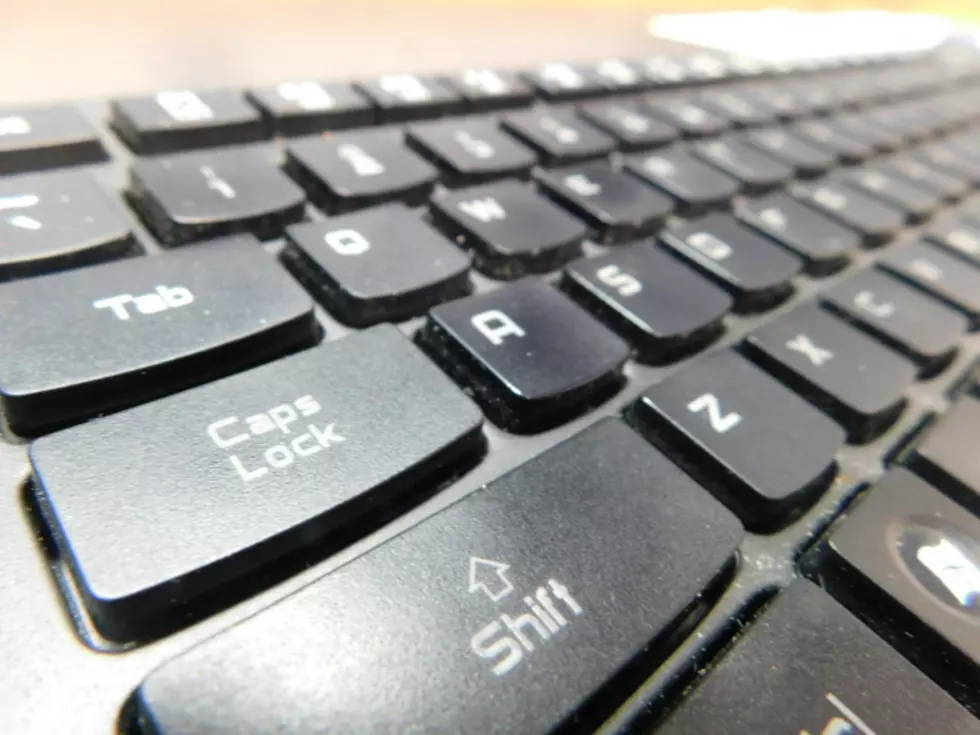 Dryden Man Accused of Having Child Porn on Work Computer
Kathy Whyte/WNBF News
A Dryden man is accused of possessing child pornography on a computer at his former place of employment.
Federal Prosecutors say 64-year-old Randolph Bullock could serve up to ten years in prison. He could also be fined up to $250,000 and required to register as a sex offender.
Bullock was arrested by Federal Authorities on April 28 and charged with felony possession of child pornography. A detention hearing was scheduled for May 3.
Authorities say they would like any members of the public with information about Bullock to call the Federal Bureau of Investigation at (607) 274-5050.
OUT AND ABOUT: Why We Love To Camp