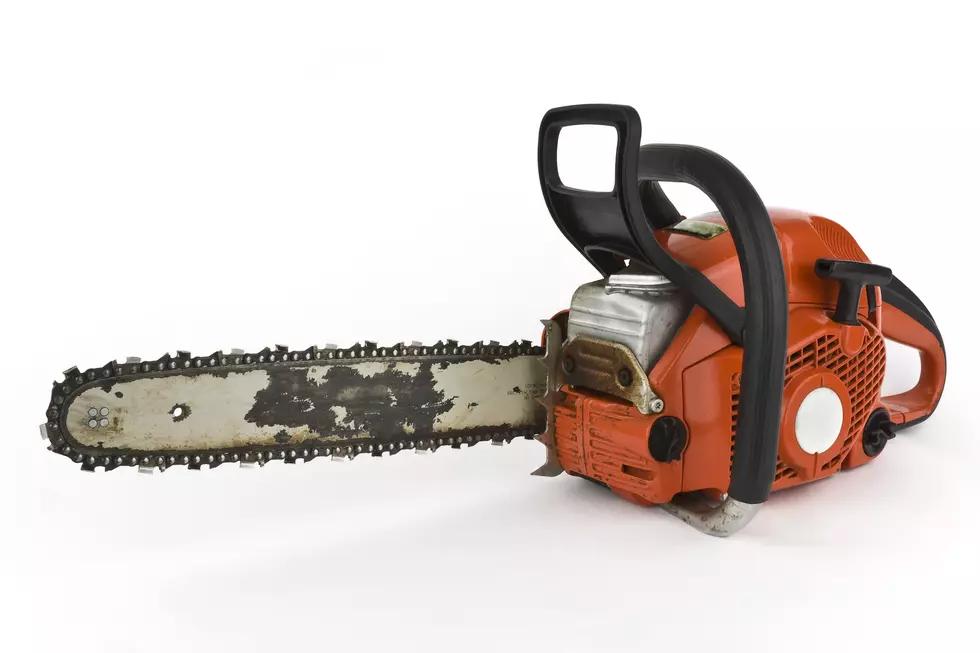 Cortland County Couple Charged With Grand Larceny
iStockphoto
Cortland County Sheriff's officials say two county residents are being charged with felony grand larceny after Deputies found the occupants of a vehicle stopped for an expired inspection May 29 were wanted on outstanding warrants.
25 year old Brooke Campbell of Virgil and 29 year old Adam Rowe pf Taylor, New York are accused of stealing two chainsaws from the bed of a pickup truck parked at a Town of Cortlandville business.
Authorities say they also found heroin during the stop.
In addition to the grand larceny counts, both Campbell and Rowe are charged with misdemeanor conspiracy.  Campbell was ticketed for an uninspected vehicle while Rowe was found to have heroin in his possession and is charged with criminal possession of a controlled substance and possession of a hypodermic instrument.
Both were sent to the Cortland County Jail.