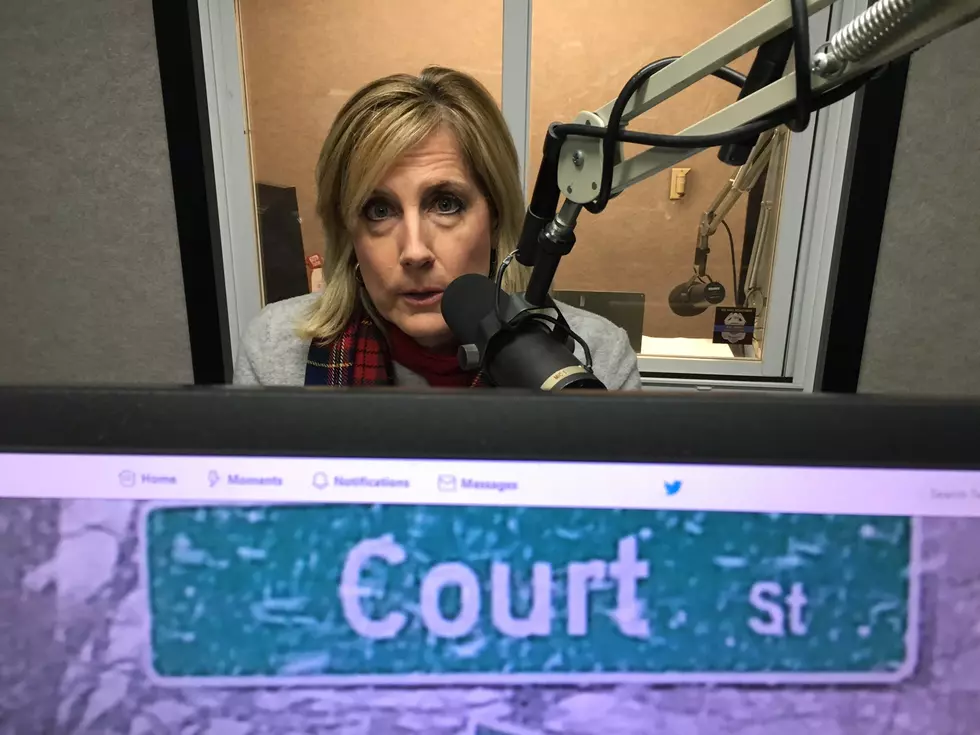 Congresswoman Tenney Was Not on Train Involved in Crash
Photo: Bob Joseph/WNBF News
Representative Claudia Tenney was not among the Republican members of Congress who were aboard an Amtrak train that collided with a truck in Virginia.
The crash happened near Charlottesville, Virginia, around 11:20 a.m. Wednesday.
The train was transporting lawmakers and congressional staffers to a Republican retreat in West Virginia. Some relatives of members of Congress and reporters also were on board the train.
Katharine Kelly, Tenney's communications director, told WNBF News the congresswoman did not join GOP colleagues on the train and was traveling to the planned retreat by car.
Reports from the crash scene indicated the driver of the truck involved in the collision had died and one other person was hurt. Those on the train apparently escaped serious injury.
Some lawmakers who were on the train used Twitter to provide information about the crash and to report they had not been hurt.
For breaking news and updates on developing stories, follow @BinghamtonNow on Twitter.