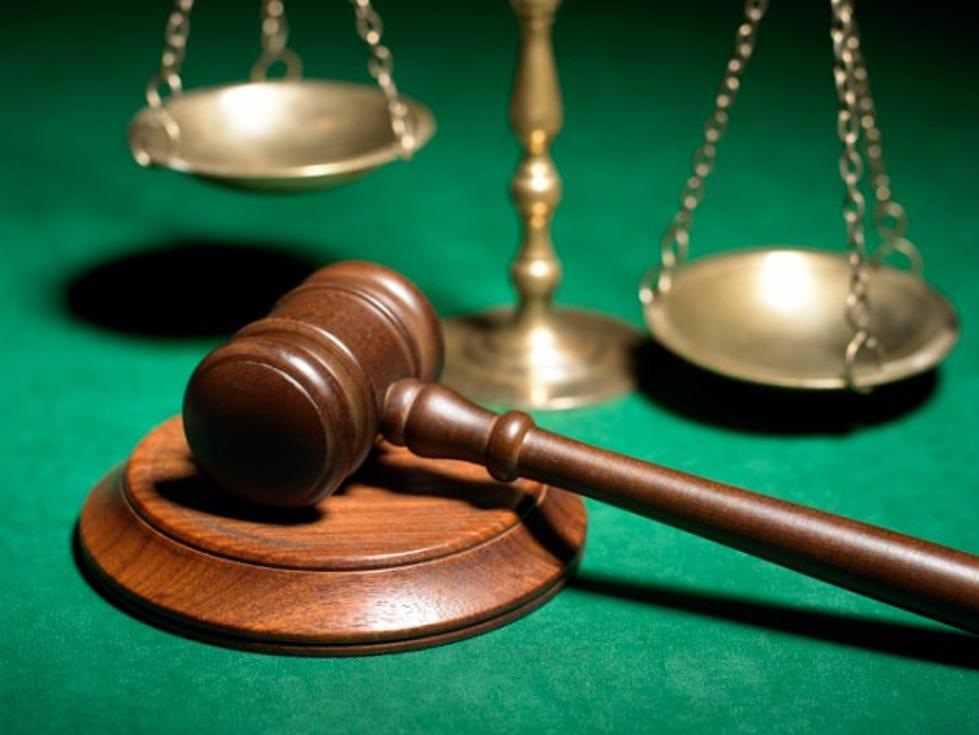 Coates Murder Trial Gets Underway in Chenango County
Getty Images/Creatas RF
Testimony is underway in the murder trial of a Chenango County man, accused of robbing an Oxford man in his home and beating him repeatedly until he was dead.
Jeremy Coates is accused of going to David Green's home on Charles Kelley Road in a lakeside community in Oxford in September, 2016.
Coates and his then-girlfriend, Melissa Crispell, reportedly stole a number of items from Green, including guns and money and the man was fatally beaten.
Green's body was found by neighbors several days after the September 23rd murder when they noted they hadn't seen him for a while.
Prosecutors say Green knew Coates and Crispell.
Crispell has pleaded guilty in the case in exchange for an agreement to testify against Coates.