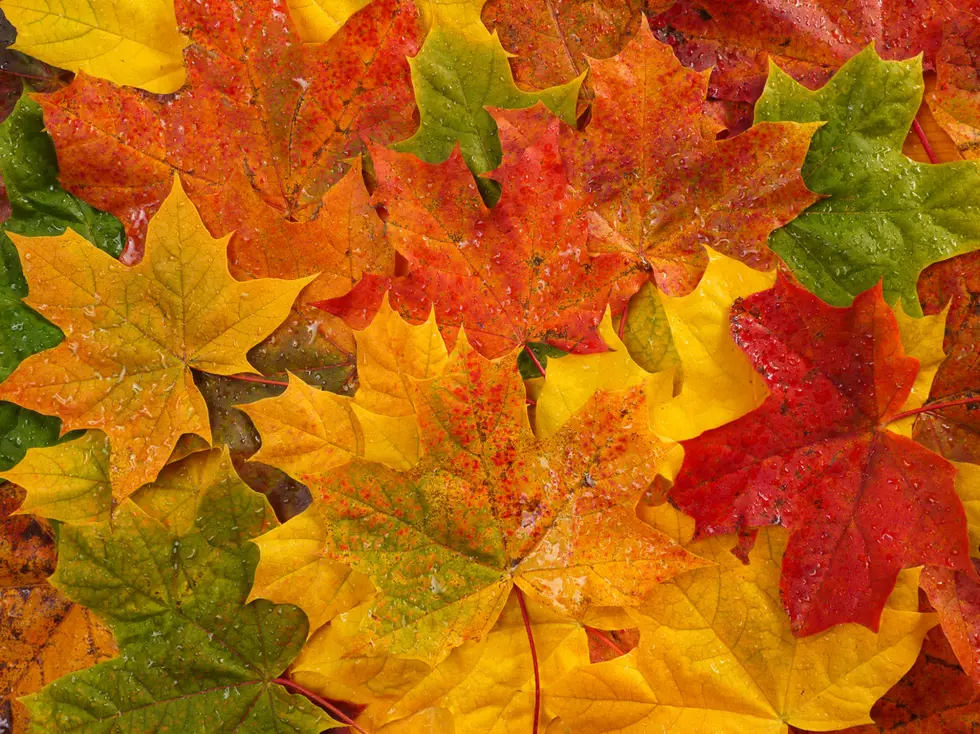 Check Out The 2020 Week To Week Fall Foliage Progress [Gallery]
ThinkStock
With the unofficial end of summer weekend upon us, the official end of summer will follow closely behind. And with that, the leaves on our trees in the Southern Tier of New York and Northeast Pennsylvania will be ablaze with color.
Growing up in New York most of my life, I sometimes take the changing of the colors for granted. People from around the world come to our area and other areas in the northeast to marvel at the spectacle. Guess I should learn to appreciate it more. It's probably because I am lamenting the end of summer and put on my grumpy face about the upcoming winter season.
Check out these predicted map progressions of how the leaves change color in our area along with the rest of the United States, from the Smoky Mountains website. While the dates and changes vary, it's a good tool to check out.
2020 Fall Foliage Map Predictions
via Smokey Mountain National Park
Enter your number to get our free mobile app
Top 7 Reasons To Love The Fall Season