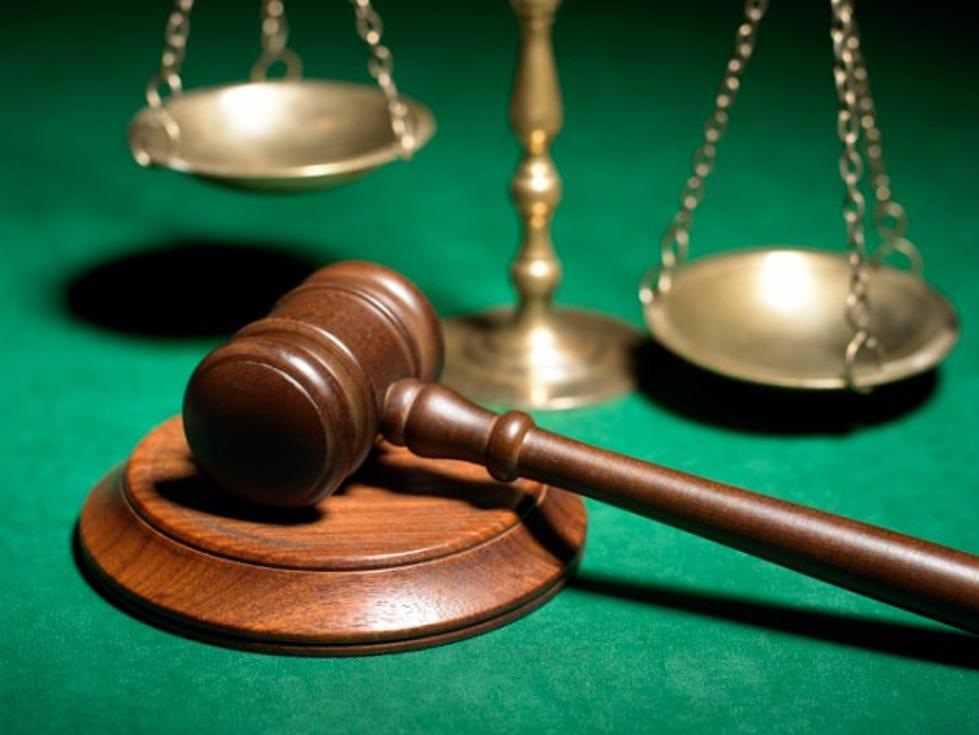 Broome Jury Convicts Man of Sexual Assault Against Child
Getty Images/Creatas RF
A Tioga County man has been found guilty of a felony charge of predatory sexual assault against a child.
Prosecutors say 31-year-old Ryan Gaylord of Richford was convicted Monday by a Broome County Court jury.
Authorities say Gaylord was arrested by the Broome County Sheriff's Office on July 28. He was indicted by a county grand jury on November 13.
According to District Attorney Stephen Cornwell's office, the crimes occurred in Lisle.
Gaylord had been accused of engaging in sexual contact with a girl under the age of 13 from January through July of last year.
Gaylord faces a maximum of 15 years to life in prison for the conviction. He is scheduled to be sentenced on August 14.