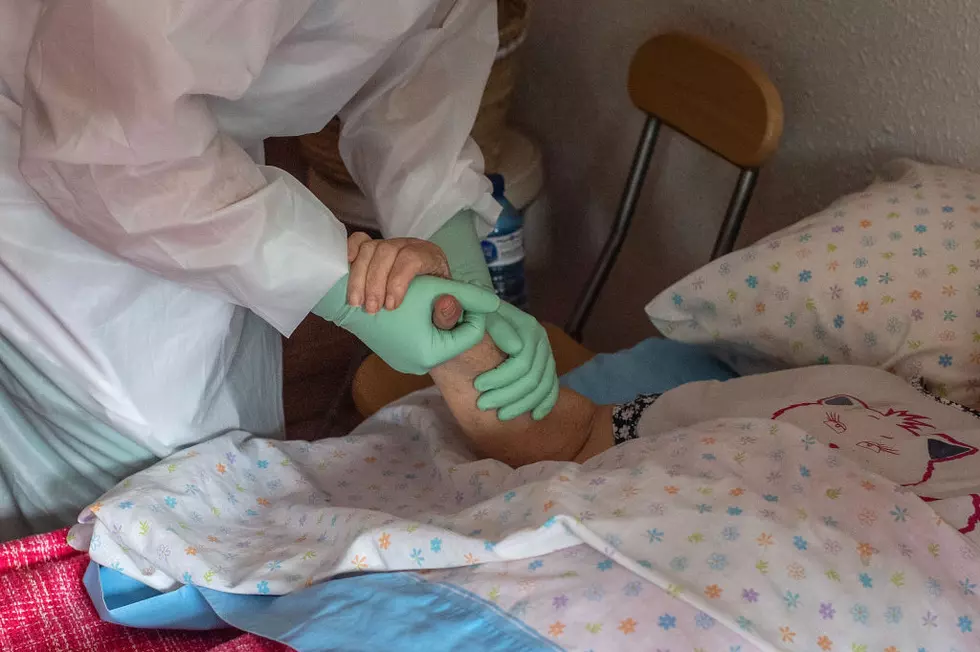 Broome County Passes 5K COVID Cases
Getty Images
Broome County has passed the 5,000 mark for the number of people infected with the coronavirus since the start of the pandemic over 270 days ago.
As of Friday, November 27 Broome County reported 5,034 cases. One more resident has died bringing Broome's death toll to 117.
Cortland County also reported two deaths at the end of last week for a total of 4 while the number of infected reported November 29 was 1,415.
Enter your number to get our free mobile app
Chenango County November 27 reported 27 new cases from The November 24 update for a total of 605 and 10 deaths. Delaware County had 49 additional cases from November 24, reporting on November 29 a total of 373 cases and nine deaths.  Tioga County November 28 reported 1,127 cases, 52 additional from Tuesday and the death toll remains at 54.
Updated numbers for coronavirus infections and deaths linked to COVID-19 are a little skewed given the break in normal operations for the Thanksgiving holiday with some counties continuing to report through the weekend while others posted no new numbers since November 24.
Last week during his regular briefing to the media, Broome County Executive Jason Garnar said the Health Department would no longer be updating the numbers on the county website on Saturdays and Sundays in order to direct department resources where they are needed for protecting lives which is mainly in contact tracing. Garnar said that regular updates would be given on the department facebook page.
Top Board Games To Play During Quarantine