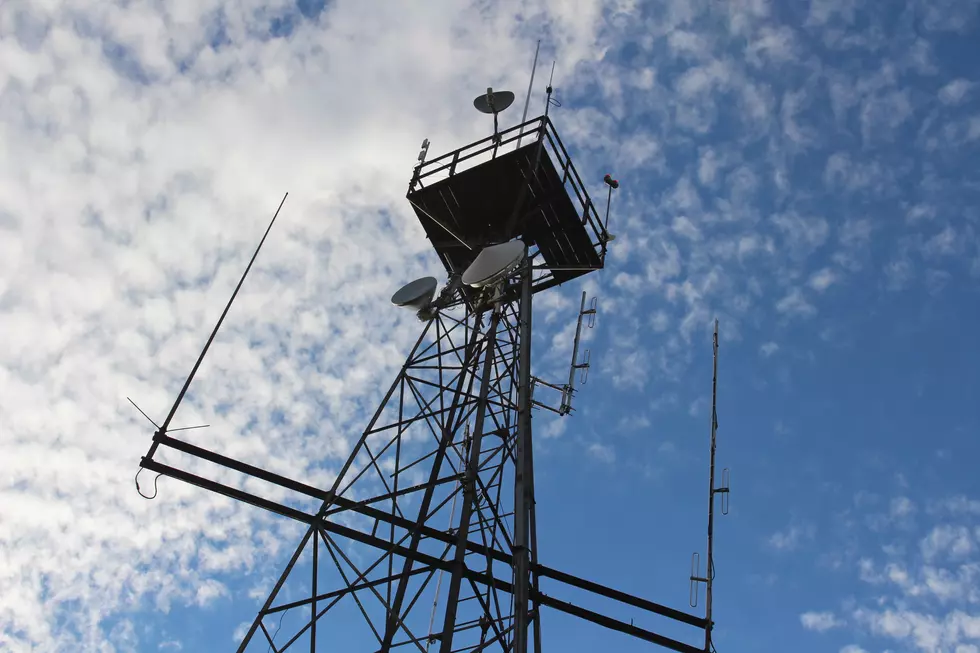 Broome County Modernizing Emergency Radio Network
Photo: Bob Joseph/WNBF News (file)
A massive project to improve the public safety radio system in Broome County is underway.
The project to upgrade the emergency communications network used by more than four dozen agencies is expected to cost $23 million.
County officials want to pay for the improvements by increasing the 911 surcharge on wireless and landline phones. They are proposing raising the monthly wireless fee from 35 cents to $1.62. The increase to landline fees would be somewhat smaller.
The fee hikes must be approved by the state legislature.
Broome County emergency agencies now utilize twelve separate radio systems. Some of the systems have been in use for almost 50 years.
Police, fire and EMS workers now frequently encounter "dead spots" throughout the county where they cannot communicate with dispatchers or other responding units.
The current network setup sometimes makes it difficult for direct communication in "mutual aid" situations.
The county has been laying the groundwork for the modernization project over the last few years. Plans call for the construction of eight more radio tower sites.
Three public forums on the radio system upgrade have been scheduled. The first will be Tuesday at the West Windsor Fire Company on Karla Drive; the second will be Wednesday at the Chenango Fire Company on Castle Creek Road; and the third will be Thursday at the Glen Aubrey Fire Company on Route 26. Each forum is to start at 5:30 p.m.
For breaking news and updates on developing stories, follow @BinghamtonNow on Twitter.