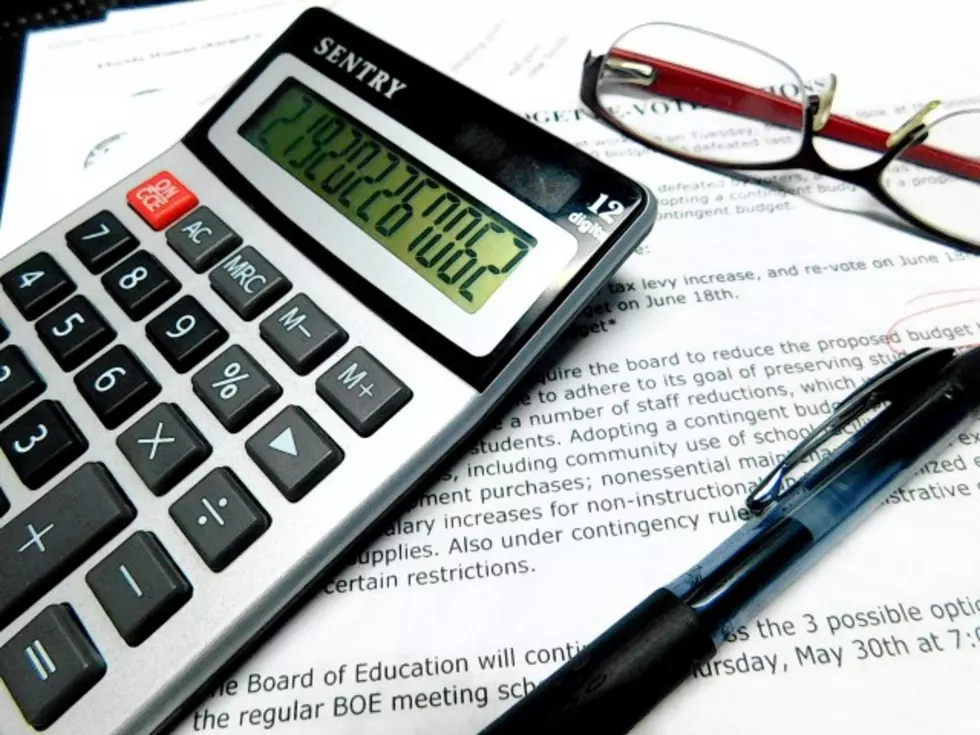 Broome Budget Gets Unanimous Approval
Kathy Whyte/ WNBF News
Broome has a new budget but legislators say they're keeping an eye on revenues.
Lawmakers unanimously approved a $402-million budget that includes a hiring freeze and a small reduction in property taxes.
A joint statement from legislative leaders: Chairman Dan Reynolds and Finance Committee Chair Steve Flagg said they had some reservations on whether projected revenues will materialize in a COVID-19 world.
The pair said the budget will have to be "carefully monitored as 2021 unfolds" and quick action will be taken if necessary if the financial picture changes.
Enter your number to get our free mobile app
County Executive Jason Garnar said, while sale tax, hotel/motel fees and casino revenues were lost with the shut-down that followed the initial outbreak of the pandemic in April, a health fund balance helped provide a safety net.  The Democrat said, however, that fund balance did not have to be depleted and savings on voluntary furloughs, hiring and travel freezes help keep the county's finances afloat and services maintained.
THEN AND NOW: See the Evolution of the Southern Tier