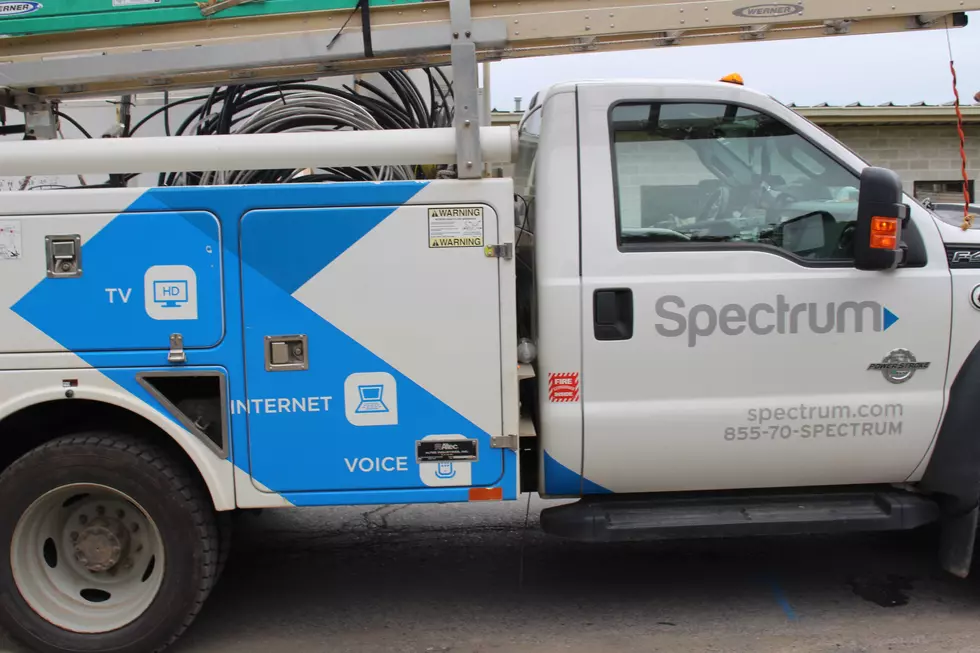 Brindisi: Spectrum Should Pay Refunds to NYS Customers
Photo: Bob Joseph/WNBF News (file)
State Assemblyman Anthony Brindisi wants regulators to require Spectrum to provide rebate checks to customers who were hit with big rate hikes in recent months.
Brindisi, the Democratic candidate for Congress in New York's 22nd District, Wednesday expressed concerns in the aftermath of a state directive for Spectrum's parent company to develop a transition plan.
The Public Service Commission is moving to require Charter Communications to turn its New York operations to other providers.
Brindisi said the state must make sure the transition plan is public with opportunities for customers to respond.
The assemblyman said regulators should require rebates as part of any exit deal "because people have watched their bills explode." He said customers "deserve to be reimbursed for enduring this chaos."
Brindisi said Spectrum rate hikes are as serious a problem as the company's "failure to live up to its promises" to upgrade broadband service in the state.
Charter Communications has yet to reveal its plans following last Friday's PSC order.
For breaking news and updates on developing stories, follow @BinghamtonNow on Twitter.