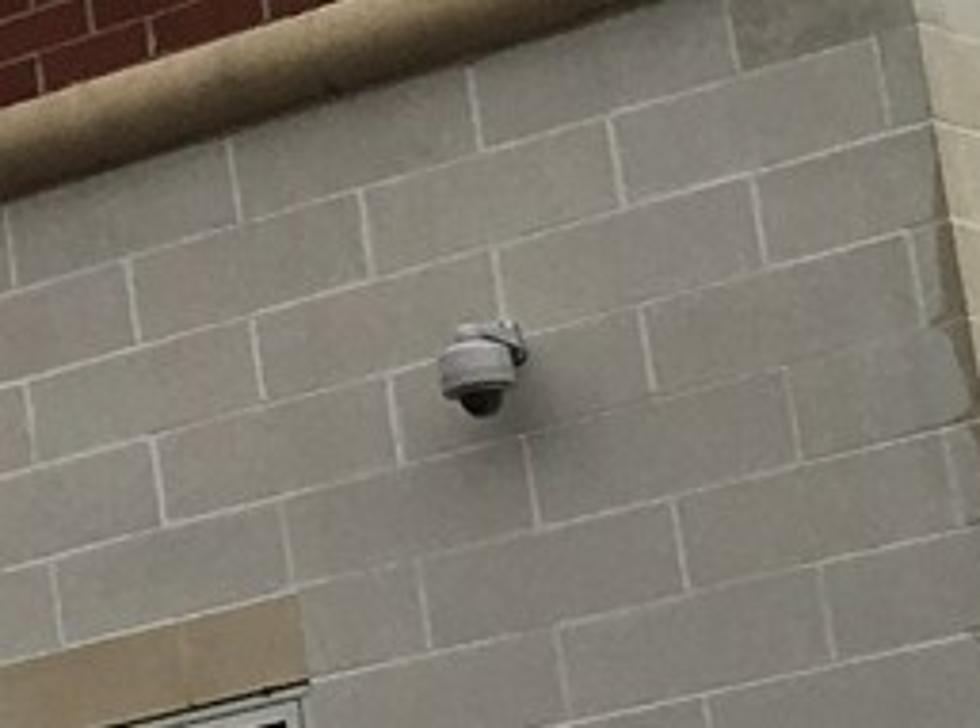 Binghamton University Installs 400 More Security Cameras
Photo: Bob Joseph/WNBF News (file)
Hundreds of additional cameras have been placed in Binghamton University residence halls in time for the start of fall semester classes.
University President Harvey Stenger said "a lot of work" was done over the summer to enhance safety on the Vestal campus.
The additional security measures follow two violent student deaths during the spring semester, including a fatal stabbing that occurred in a residence hall.
Speaking on WNBF Radio's Binghamton Now program, Stenger noted a security camera image was critical for investigators to identify the suspect in connection with the on-campus attack.
Stenger said the new cameras are "in places that are very public" such as front doors, side doors and elevator exits. He said all of them will be operational by the first day of classes.
The additional cameras were to have been phased in over the next several years as buildings were renovated. But Stenger said after a security review to "do them all at once."
The university also has installed an Alertus Enhanced Notification system which permits an emergency dispatcher to simply push a button to immediately transmit a text alert to warn of a possible incident.
Stenger said another change is switching to an opt-out format for emergency alerts. The university now will add all student cellphone numbers to its alert system. Those who don't wish to receive alerts will be able to choose to opt out. In the past, students had to specifically request that alerts be sent to their phone.
Stenger said an alert siren and loudspeakers have been upgraded so emergency announcements can be heard by those on campus.
For breaking news and updates on developing stories, follow @BinghamtonNow on Twitter.