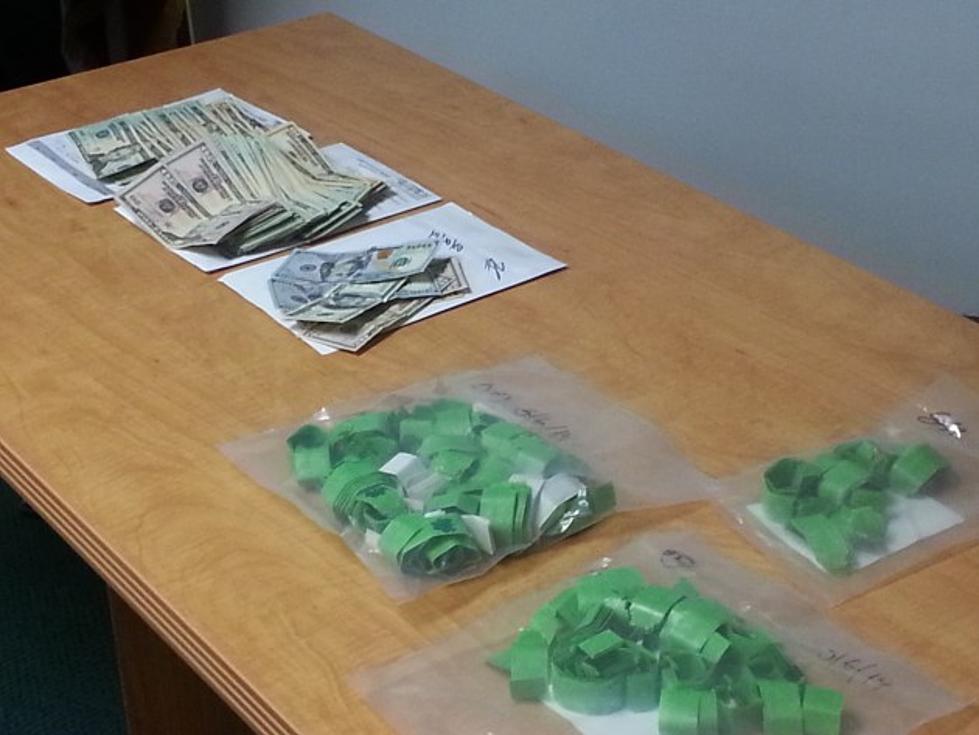 Authorities Find Hundreds of Packets of Heroin in Binghamton
Roger Neel/WNBF News
A Binghamton man is accused of having 200 glassine envelopes of heroin in his Chenango Street home.
The Broome County Special Investigations Unit Task Force raided the home of 38 year old Juan Delacruz April 25.
He's charged with felony criminal possession of a controlled substance and unlawful possession of marijuana.
In addition to the drugs, officers say they found drug packaging materials, marijuana and $300 in suspected drug sale proceeds.
Delacruz was sent to the Broome County Jail.