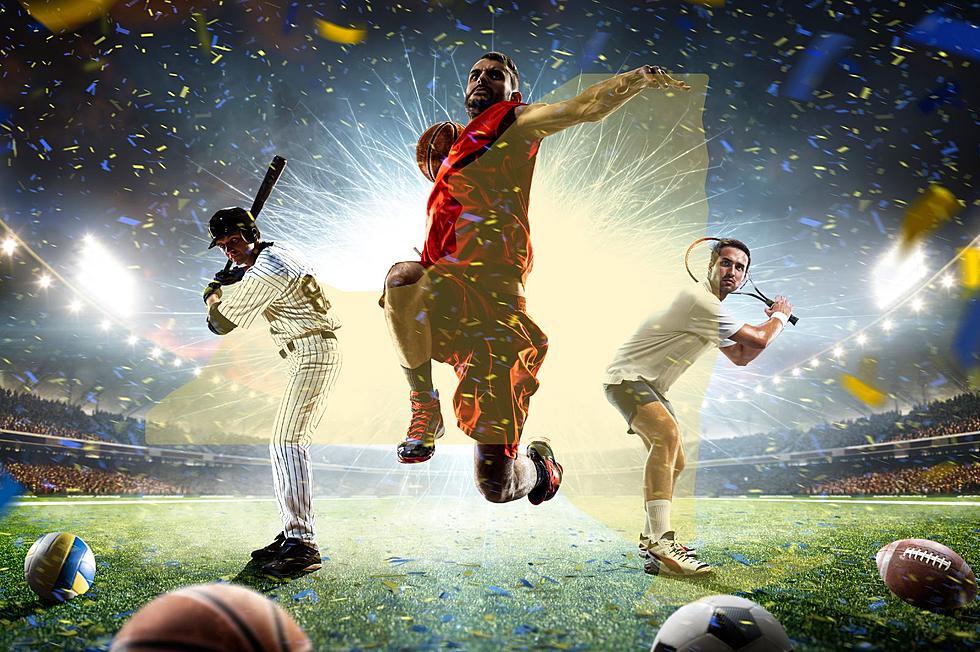 Celebrating the Southern Tier's Best: Athlete of the Week
Canva
Sports are an integral part of high school life in the Southern Tier, providing lessons in teamwork, discipline, and perseverance.
Every week, countless high school athletes excel in their chosen fields, displaying their talent and passion for the game. Southern Tier Athlete of the Week is a program that celebrates these local students' achievements.
Southern Tier Athlete of the Week gives recognition to these athletes with a weekly spotlight. The initiative is aimed at honoring the achievements of these student-athletes. From scoring game-winning points to showcasing academic excellence to displaying exemplary sportsmanship.
The Southern Tier Athlete of the Week provides a platform for recognizing high school athletes' talent and hard work, which can have a positive impact on them and their local community. For the students, it is an opportunity to have their achievements shared and celebrated with a wider audience. Being recognized and celebrated as an Athlete of the Week can also serve as a morale boost and motivation to continue to work hard and strive for excellence.
For the community, this program highlights the talent and potential of the young athletes in their area, promoting a sense of pride and unity. Seeing local students succeed in athletics can be a source of inspiration for younger students and serve as a reminder of the importance of sports in fostering discipline, teamwork, and leadership skills.
As we celebrate our local high school athletes' talent in the Southern Tier region, Southern Tier Athlete of the Week reminds us of the importance of sports in molding our youths' character and promoting a sense of community pride.
Southern Tier Athlete of the Week is an opportunity to recognize and celebrate the hard work and dedication of these young athletes while highlighting the positive impact they have on their schools and communities. Whether on the field, in the pool, or on the court, these athletes serve as an inspiration and a shining example of what can be achieved with determination and hard work.
If you know an outstanding athlete in the Southern Tier, nominate them to be the Southern Tier Athlete of the Week by completely filling out the form below
KEEP READING: Here are 50 of the most famous sports goofs
LOOK: 50 images of winning moments from sports history
Sometimes images are the best way to honor the figures we've lost. When tragedy swiftly reminds us that sports are far from the most consequential thing in life, we can still look back on an athlete's winning moment that felt larger than life, remaining grateful for their sacrifice on the court and bringing joy to millions.
Read on to explore the full collection of 50 images Stacker compiled showcasing various iconic winning moments in sports history. Covering achievements from a multitude of sports, these images represent stunning personal achievements, team championships, and athletic perseverance.
Gallery Credit: Peter Richman