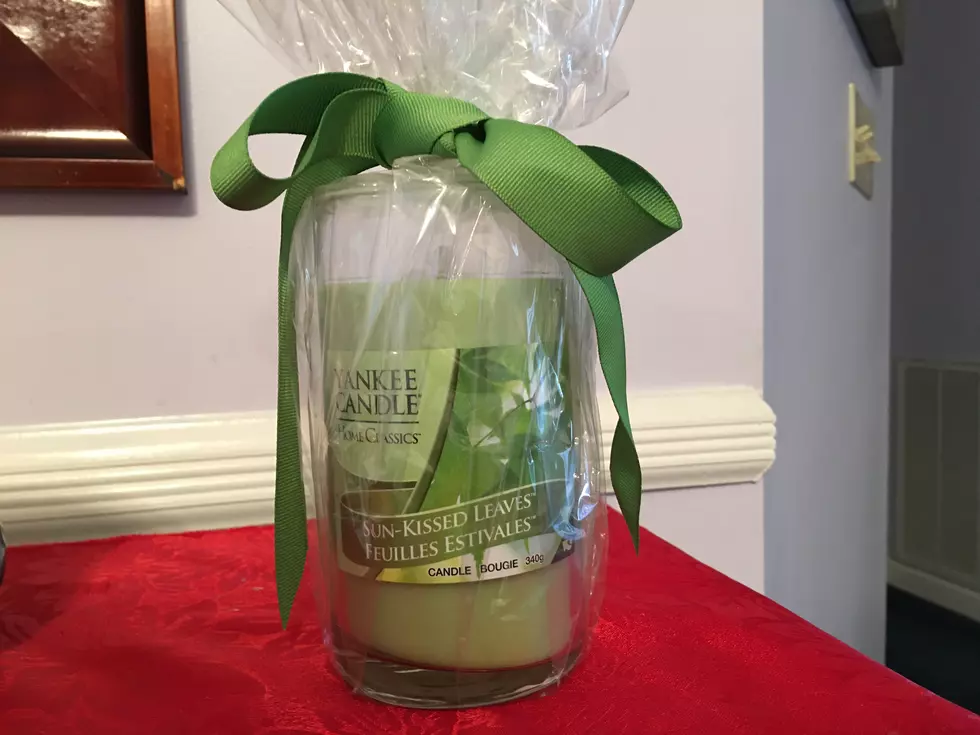 Are You Waiting On A Yankee Candle Order For Christmas?
V.Turco
As the clock ticks down until Christmas, many Yankee Candle online shoppers are getting concerned about orders placed weeks ago that have yet to be delivered.
A Yankee Candle spokesperson told NBC News that the company is "working to make things right" with all customers whose orders are delayed, blaming the blown deadlines on a higher-than-usual volume of orders.
It appears that the candle demand was high this year, and some orders that were placed as part of their Black Friday sales have still yet to be delivered to some customers.
It shouldn't take 2½ weeks for an order to ship. This was a major lesson for me to avoid Black Friday sales because you can't depend on companies to fulfill their obligation in a timely manner after they receive your credit card information.
Some long-time Yankee Candle customers are vowing to never buy from the company again, even though seasonal candles, and candles for gift giving have become part of their yearly traditions.  Other customers have cited that the customer service responses from Yankee Candle have not been good either.
Other customers have flooded Yankee Candle's Instagram and Facebook pages with disgruntled comments, questioning why the company appears to have time to advertise its latest holiday sets when it has not responded to questions about past orders.
Have you been impacted by the Yankee Candle order fulfillment delay this holiday season?