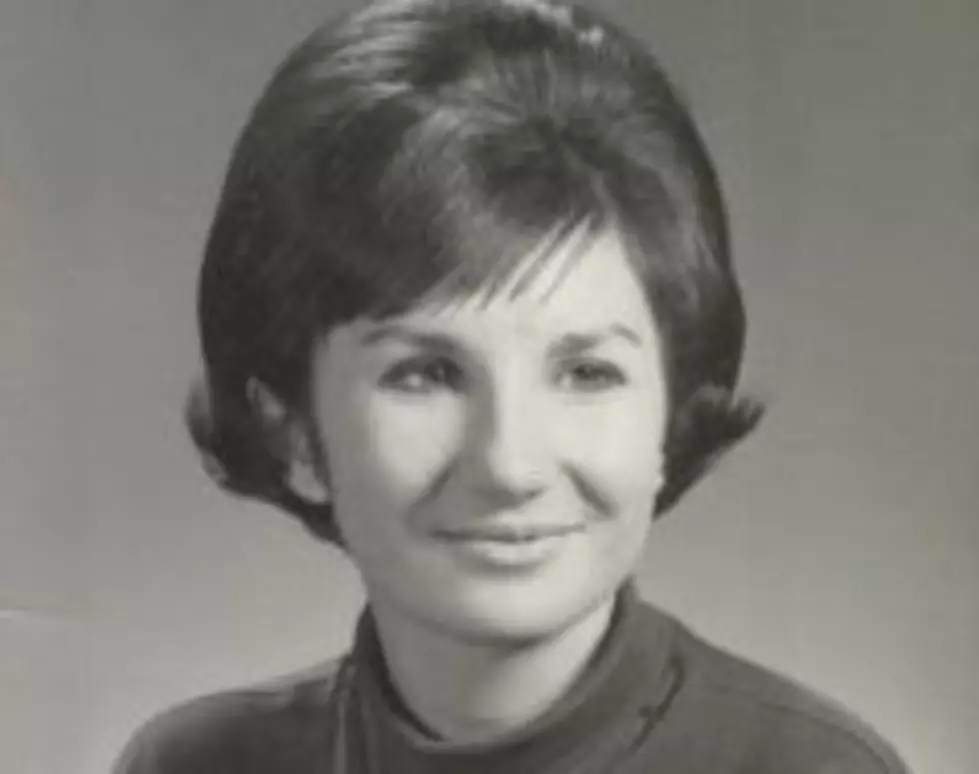 After 50 Years, Former Binghamton Teacher's Murder is Unsolved
IRENE IZAK (Photo provided by Lisa Caputo)
A half-century after a woman who had been a Binghamton high school teacher was found bludgeoned to death, her killer has not been brought to justice.
The body of Irene Izak was discovered by a state trooper who had been patrolling Interstate 81 in northern New York early in the morning of June 10, 1968. The 25-year-old woman had been driving to Montreal.
The state trooper who found her body on Wellesley Island said he had stopped her Volkswagen on I-81 a short time earlier and issued her a warning for driving too fast.
Izak had been a French language teacher at Binghamton North High School for a few years.
50 years after Izak's death, her surviving relatives say they are disappointed no one was ever charged in her killing.
Her sister, Helen Ewasko, said Irene "loved teaching, she loved the students" in Binghamton. She described Irene as "a kind person."
The family wrote to Governor George Pataki in 1998 about the case and he ordered state police to restart their investigation.
Watertown Daily Times reporter David Shampine wrote a book about the teacher's killing and the events that followed. "The North Country Murder of Irene Izak - Stained By Her Blood," explored her death and the many questions that could not be answered by investigators.
Remembering Irene Izak: Fifty years after her death, Irene's niece Lisa Caputo spoke about her and the police investigation of the case on WNBF Radio's Binghamton Now program. Listen to the conversation as it was broadcast live on June 11, 2018.