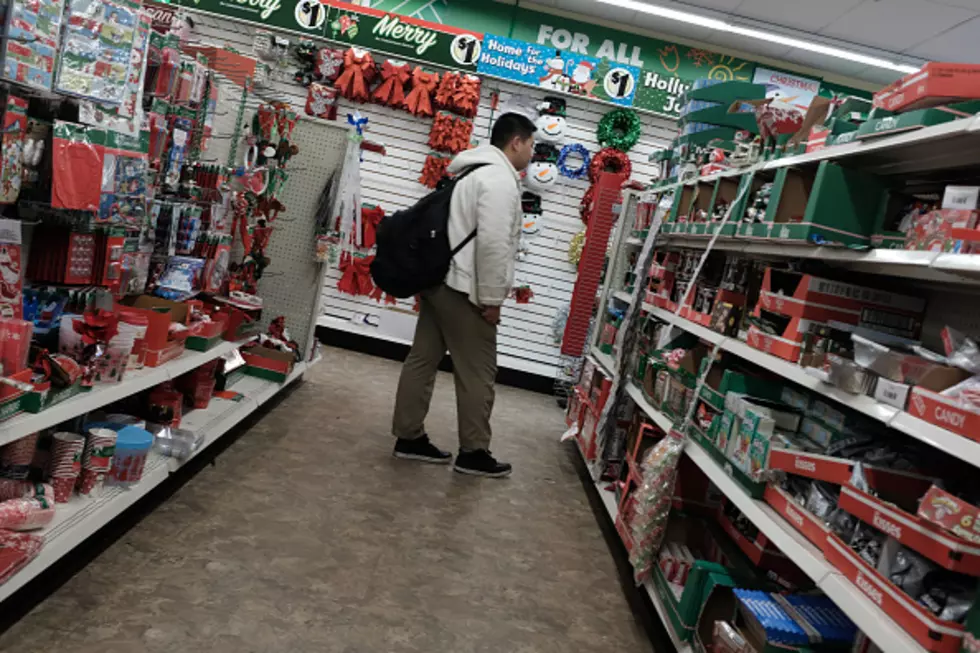 10 Things You Shouldn't Buy At A Discount Store
Getty Images
Your local dollar store seems like a real bargain, however are you getting an inferior product, or is the item you are buying "smaller" or not as "fresh" than what you find elsewhere?
Enter your number to get our free mobile app
Medication and Vitamins - check carefully to see if the items are "expired"...or have a short shelf life.
Tools - usually cheaply made, better to buy at a hardware store, that many times offers a lifetime guarantee.
Batteries - discount stores aren't usually ordering new batteries and selling them at a "loss", they are buying old stuff off other stores shelves. Also check to see if the batteries are carbon-zinc (prone to leaking) or lithium (higher quality).
Electronics - generic electronics are mostly disappointing because they are made from the cheapest materials. Name brand items are most often made from better materials using higher standards.
Fresh Food - At larger grocery stores the turnover is good, therefore the products have a longer shelf life.  At dollar stores products like dairy and protein may not be as fresh as you think...always check the expiration dates.
There are more items on the list including make-up, laundry detergent, pet food...check out the complete list here.